---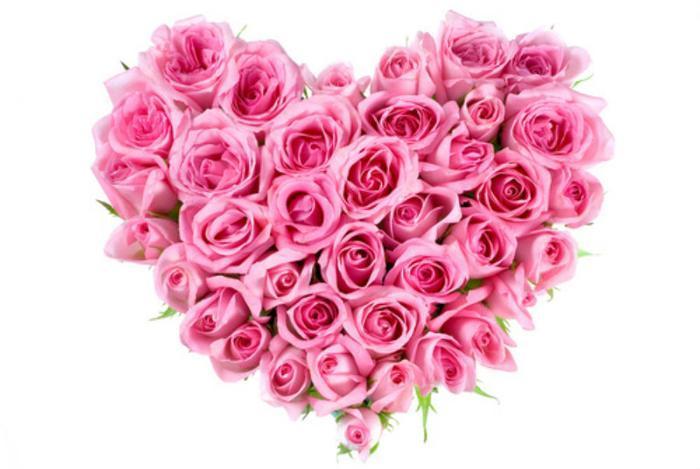 Valentine's Day and flowers go together like Hallmark and greeting cards, peanut butter and jelly, and cupcakes and frosting. Sending your sweetheart a bouquet of flowers is the perfect way to say "I care." And if the fact that an estimated $1.9 billion will be spent on flowers this Valentine's Day is any evidence, consumers know it.
Shopping online for a bouquet is the preferred choice of many, but ConsumerAffairs wondered: is the bouquet you see online really what will end up on your loved one's doorstep? As it turns out, not all flower delivery services are created equal.
Best bouquets
To help you select the best bouquet, ConsumerAffairs personally reviewed and dissected five different bouquets.
Here are the winners across three different categories, as featured recently in Glamour.com.
To see our deconstructed bouquets, click here. 
*price includes tax and shipping
---