---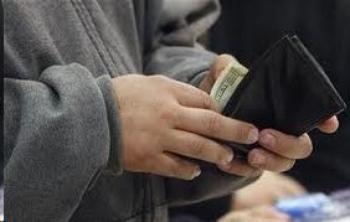 Consumers were keeping a closer watch on their budgets during April, resulting in a surprising 0.2%, or $5.6 billion, decline in personal spending. The cutback came as personal incomes decreased $5.6 billion, or less than 0.1 percent.
Economists surveyed by Briefing.com had been calling for increases of 0.1% in both spending and incomes.
The decline in spending was particularly disappointing, given the fact that consumer confidence rebounded during April from a decline in March.
The personal saving rate -- personal saving as a percentage of disposable personal
income -- was 2.5 percent in April, the same as in March.
The full report can be found on the Commerce Department website.
---