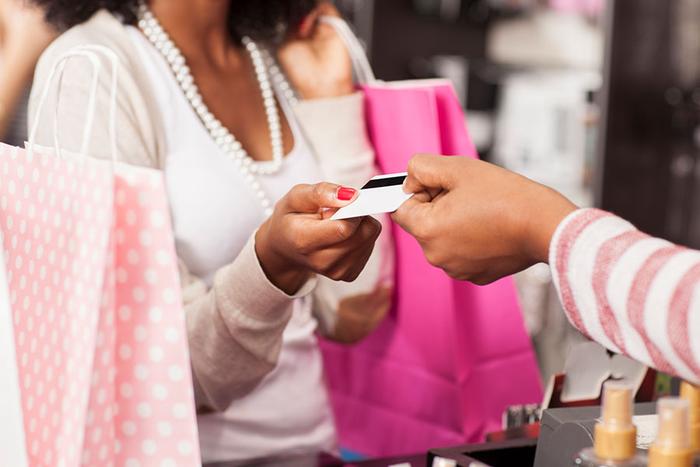 Despite its recent record highs, many on Wall Street worry that a recession looms ahead. Economists agree that there are signs of an economic slowdown. But the latest University of Michigan (UM) Consumer Sentiment survey shows consumers are just as bullish as ever. Spending during last week's Prime Day underscores that fact.
Perhaps the most remarkable feature of the latest UM survey is how little it has changed from the past few surveys, except to record even more optimism. The consumer sentiment index moved to 98.4, up slightly from 98.2 in June. 
The consensus among economists is that it would go down. Much to their surprise, it didn't.
"Consumers seem to have a better handle on the economy than many analysts, who fixate on factors such as the inflation rate and on the perceived necessity of rate cuts, even with the stock market near record highs and the domestic economy doing well," Robert Frick, corporate economist at Navy Federal Credit Union, told ConsumerAffairs. "And consumers don't seem fazed now by the specter of an escalated trade war. This is reflected not only in the Consumer Sentiment numbers, but in retail spending."
Record spending at Amazon
Amazon blew out previous records last week, recording a 53 percent increase in sales over its 2018 Prime Day promotion. Sales at competing retailers were also higher last week. If the economy is slowing, consumers have yet to feel it.
"Perhaps the most interesting change in the July survey was in inflation expectations, with the year-ahead rate slightly lower and the longer term rate moving to the top of the narrow range it has traveled in the past few years," said Richard Curtin, UM surveys of consumers chief economist.
This week's Federal Reserve meeting could increase the feeling of economic optimism since it is widely expected that the Fed will cut interest rates. Should that happen, the record-high interest rates on credit card balances will go down slightly. It should also make new and used car loans less expensive.
But as is often the case, consumers can be the last to know when things start to head south. The Conference Board reported last week that the Index of Leading Economic Indicators (LEI) declined in June for the first time since last December. 
The index measured weakness in new orders for manufacturing, housing permits, and unemployment insurance claims.