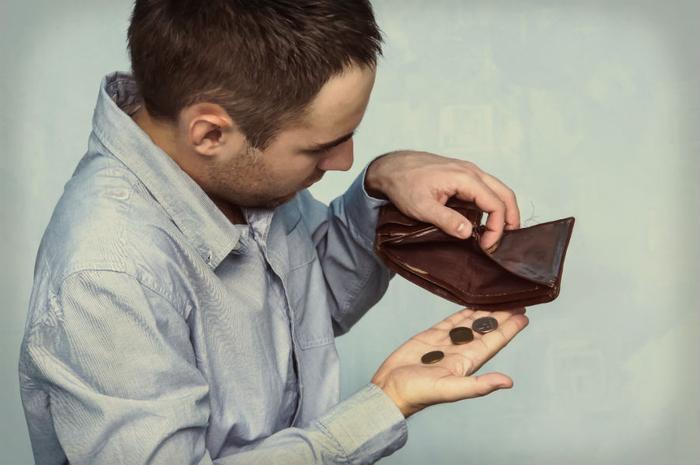 Consumers earned a little more in December but spent most of it, according to the latest report from the Commerce Department.
Personal income rose 0.4 percent after gaining a revised 0.3 percent in November, and wages were up 0.5 percent in December. The report shows consumers also increased their spending by 0.4 percent on the heels of a revised 0.8 percent gain in November.
While the income and spending numbers balance each other out on paper, the Commerce Department report makes clear that much of the spending came at the expense of savings. The nation's savings rate fell to a 10-year low, a fact that troubles economist Joel Naroff, of Naroff Economic Advisors.
Warning sign
"I have been writing for months now that the savings rate is a warning sign," Naroff told ConsumerAffairs. "We are at levels that are usually seen just before a recession. Consumers are tapped out, and while the tax cuts may subsidize consumption for a while, the structure of the cuts doesn't hold out hope that it will do that for long."
The savings rate dropped to 2.4 percent, the lowest it has been since September 2005. For 2017, the savings rate was 3.4 percent, the lowest in a decade. A low savings rate usually signals a slowdown in both consumer spending and economic growth.
No savings at all
Particularly troubling, says Naroff, is that low to middle income households are not saving at all. While there is a lot of economic optimism surrounding the recently enacted tax law changes, Naroff worries it won't help those who need it most.
"Low to middle income households don't get very large tax cuts, so the additions to spending are likely to be modest, especially if low to moderate income households use some of the money to bolster their weakening balance sheets," he said.
On the positive side, Naroff says the gains in income were pretty good. However, he says they need to come a little faster to help consumers start saving again.