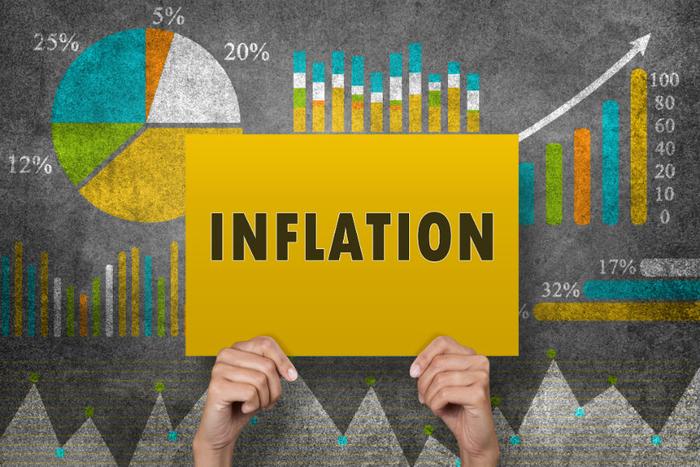 Consumer prices rose a less-than-expected 0.2 percent in April, with gasoline, housing, and food contributing most to the increase.
The Bureau of Labor Statistics puts the Consumer Price Index (CPI) at 2.5 percent over the last 12 months, within the target range set by the Federal Reserve.
Robert Frick, corporate economist with Navy Federal Credit Union, says the core CPI for April -- which strips out food and energy costs -- came in at an even lower 0.1 percent, good news for both consumers and investors.
"With inflation rising slowly, unemployment still falling at a healthy rate, and the Fed unlikely to hit the breaks from inflation fears, the economy still has plenty of room to run," Frick told ConsumerAffairs.
Consumers paid more to fill their tanks last month
For consumers, gasoline was one of the most expensive items in April. Because of the rise in oil prices, which broke $70 a barrel last week, consumers are paying significantly more for fuel than at this time last year. In April, gasoline prices jumped 3.0 percent, even as other energy costs went down.
Food costs were also higher, rising 0.3 percent. But in April, the cost of dining out actually rose slower than the cost of eating at home.
The cost of putting a roof over your head also rose in April. The CPI shelter index gained 0.3 percent, followed by price increases for home furnishings, medical care, and personal care.
Among the categories where prices declined were airfares, new and used cars and trucks, and recreation.
Wall Street cheered the news because the tame inflation number makes the Fed less likely to aggressively raise its discount rate. That not only helps the stock market, consumers also benefit when they add to their credit card balance, finance a car, or take out an adjustable rate mortgage.