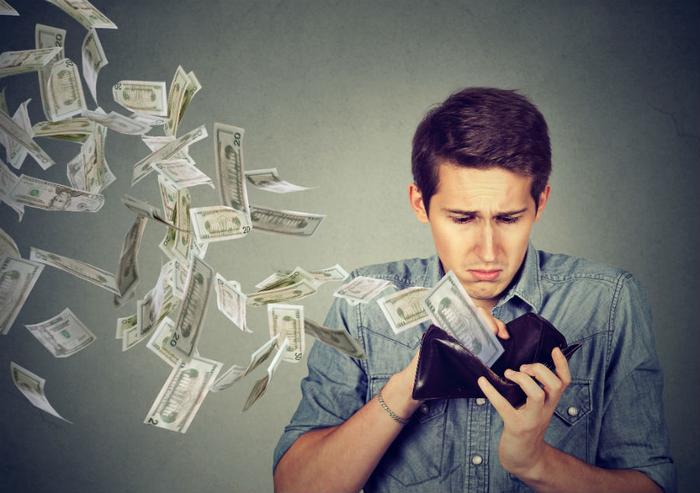 The government's Consumer Price Index (CPI), a measure of inflation in the economy, rose 0.3 percent in October, well above the Federal Reserve's inflation target.
But a closer look at the numbers shows the increase was largely confined to just two areas – energy and housing. Gasoline prices, which were abnormally high in October, accounted for about a third of the increase in the CPI.
The cost of putting a roof over your head rose 0.2 percent in October and is up 3.2 percent over the last 12 months. Housing costs are rising even as the housing market experiences a slowdown in sales. Robert Frick, corporate economist with Navy Federal Credit Union, isn't overly concerned about the rising numbers.
"Inflation came in hot at 0.3 percent, but a big reason was gas costs, which are dropping now and will cool inflation in November's report," Frick told ConsumerAffairs. "Core inflation - which subtracts energy and food costs - has risen just 2.1 percent from a year ago, dropping a bit from last month's annual figure. That's the number to watch, and it shows inflation continues to be subdued, only rising gradually over the last few months."
Food prices were lower
In fact, there were a number of categories last month where costs did not rise. Food costs were down 0.1 percent. New cars and trucks were priced 0.2 percent lower, but used vehicles saw a surprising 2.6 percent increase.
Utility costs were down 0.6 percent, as much of the country was between air conditioning and heating seasons last month. Medical care was up 0.2 percent for the second straight month.
"If the Fed is looking to inflation as a reason to raise rates next year, inflation isn't cooperating," Frick said. "With the economy expected to cool more in 2019, only rising wages would give the Fed hawks ammunition to raise rates."
A pause in the Fed's raising-raising campaign would not only give relief to Wall Street, it would provide a respite to consumers with large credit card balances who see their interest rate go up every time the Fed hikes its federal funds rate.