---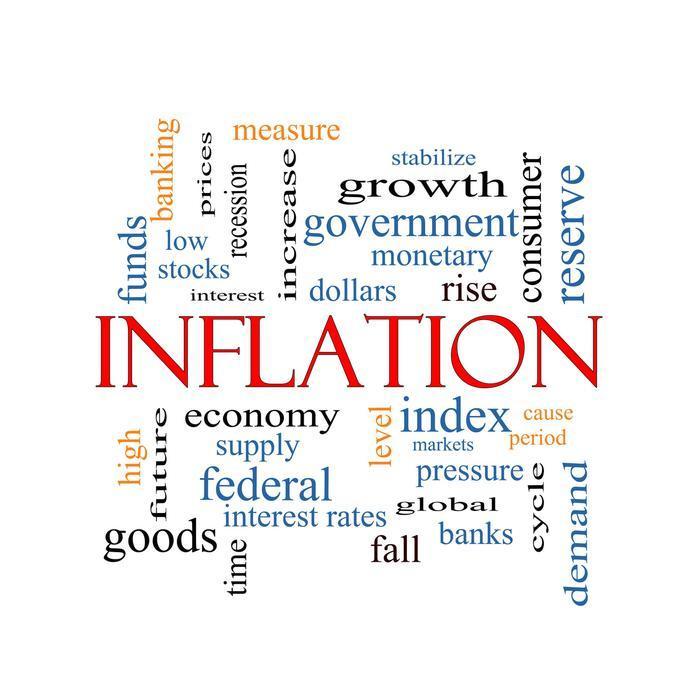 If you're looking for signs of inflation, good luck.
The Bureau of Labor Statistics (BLS) reports that the Consumer Price Index (CPI) was unchanged last month, thanks to declines in the cost of food and energy. For the last 12 months, prices are up a modest 0.5% before seasonal adjustment.
Food costs
Food prices were down 0.1%, marking the first decline since March. The food at home category dropped 0.3%, with every major grocery store food group except fruits and vegetables (+0.6%) falling. Prices for meats, poultry, fish, and eggs fell for a third straight month (-0.6%). Also posting declines were the costs for dairy and related products (-0.6%), cereal & bakery products, and nonalcoholic beverages (-0.5%). Other food at home was down 0.3%.
Over the past 12 months, food at home has increased just 0.3%, the smallest 12-month increase since the period ending June 2010. The food away from home category was up 0.2% and has jumped 2.7% over the last 12 months.
Energy
The cost of energy fell 1.3% in November following a 0.3% increase the month before. The decline was led by gasoline prices, which were down 2.4% after rising 0.4% percent in October. Also declining were natural gas (-1.9%) and fuel oil (-1.3). Electricity costs, conversely, rose 0.3% on top of an advance of 0.4% in October.
Core inflation
The "core" rate of inflation, which strips out the volatile food and energy categories, rose 0.2% in November, the same as in September and October. Fueling the increase were prices for shelter, medical care, airline fares, new vehicles, and tobacco. Cost for recreation, apparel, household furnishings and operations, and used cars and trucks all declined.
Over the past 12 months, the core rate of inflation is up 2.0%, with about two-thirds of that due to rising housing costs (+3.2%). Also on the rise during that period were medical care (+2.9%), education, motor vehicle insurance, tobacco, alcoholic beverages, personal care, recreation, and new vehicles. The prices of apparel, airline fares, communication, household furnishings & operations, and used cars & trucks posted declines.
The complete CPI report is available on the BLS website.
---