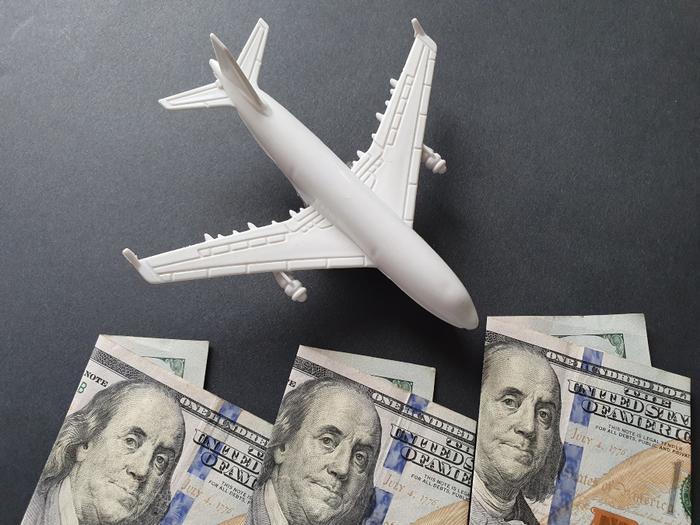 The Department of Transportation (DOT) has established a new set of standards for determining whether an airline was being unfair or deceptive in dealing with passengers. On the surface, that sounds great for the consumer, but consumer advocacy groups disagree, saying the new standards will actually make it more difficult to curtail bad behavior and create new protections going forward.
According to the Washington Post's coverage of the policy update, the airline industry was behind the requested change. Chief among its complaints was that the Trump administration had enacted consumer protection rules which made it more difficult for airlines to do business, so the industry reportedly asked the government to pull back on those reins a bit. 
Early in 2018, airlines asked for industry-wide rule changes as part of Trump's deregulation push, putting more than 30 flyer-oriented protections and regulations on the chopping block. This included certain regulations created under the Obama administration, such as a DOT requirement that airlines publish the entire cost of tickets, including fees and taxes; give passengers a full 24 hours to cancel a ticket after booking; and take additional steps to protect consumers from delayed or oversold flights.
"Critical" or "Disappointing"
Airlines for America, which represents the major carriers and championed the rule changes, applauded federal officials for taking action. "This reform is a critical step forward in ensuring a data-driven regulatory process, which will produce widespread and lasting benefits for air travelers, airlines and the economy," Katherine Estep, an Airlines for America spokeswoman, told the Post.
However, the National Consumers League isn't buying that. "The DOT's decision, at the height of a pandemic, to kneecap its ability to protect millions of travelers from airline industry abuses is deeply disappointing. That the Department decided to do so on the Friday after Thanksgiving highlights that they hope this terrible decision will be forgotten by Monday," said John Breyault, the League's vice president of public policy, telecommunications, and fraud. 
"It should be clear to every member of the flying public that current DOT leadership is focused squarely on doing the airline industry's bidding between now and January 20."
The incoming Biden administration could seek to reverse the rule change, but it may have things it considers more important on its to-do list, and changing a rule like this doesn't exactly come at the snap of a finger. The Biden transition team did not respond to a request for comment from the Post, but Breyault said his organization has had positive conversations with the president-elect's team about consumer protection issues.