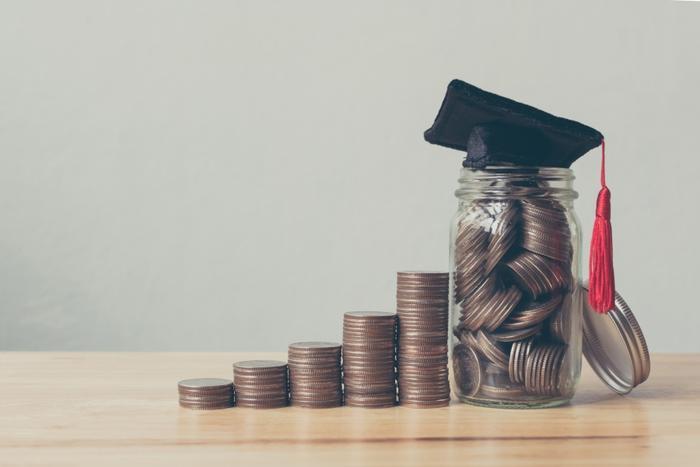 The Consumer Financial Protection Bureau (CFPB) has named Robert G. Cameron as the Bureau's private student loan ombudsman, which means he is charged with representing borrowers' interests. 
In making the announcement, the CFPB listed Cameron's qualifications, noting his service in the UInited States Army as well as his service with the Pennsylvania Higher Education Assistance Agency, where CFPB says he was "a high-ranking official responsible for litigation, compliance, and risk mitigation efforts."
That last qualification is raising eyebrows among consumer groups that contend the Pennsylvania Higher Education Assistance Agency is one of the largest student loan servicers in the country, representing the interests of lenders. Critics question why the agency would select someone whose job it was to collect student loans to protect consumers from those loans.
'Not interested'
"The student loan ombudsman should protect student loan borrowers from poor practices in the student loan industry," said Debbie Goldstein, executive vice president at the Center for Responsible Lending (CRL). "Instead, by appointing a former student loan servicer executive to oversee the student loan market, the federal government is signaling that it is not interested in the nation's 44 million student loan borrowers or their families."
Goldstein said it will be up to states to adopt policies that protect student loan borrowers.
In promoting his credentials, the CFPB said Cameron directed legal personnel activities and was responsible for making sure the company was in compliance with state and federal laws and regulations.
The position of ombudsman was created by the Dodd-Frank Act, which was passed by Congress to deal with the aftermath of the financial crisis a decade ago. Under the law, the ombudsman is responsible for receiving, reviewing, and attempting to resolve complaints from private student loan borrowers. 
Other duties include compiling and analyzing complaint data on private education loans and making appropriate recommendations to government officials and Congress. 
Vacant for months
The ombudsman position has been vacant for months. It was last held by Seth Frotman, who quit a year ago and blasted the Trump administration on his way out the door. In a blistering letter, he was also harshly critical of Mick Mulvaney, who was the acting director of the CFPB at the time.
"I had hoped to continue this critical work in partnership with you and your staff by using our authority under the law to stand up for student loan borrowers trapped in a broken system," Frotman wrote. "Unfortunately, under your leadership, the Bureau has abandoned the very consumers it is tasked by Congress with protecting."
Frotman currently serves as executive director of the Student Borrower Protection Center, a consumer group.