---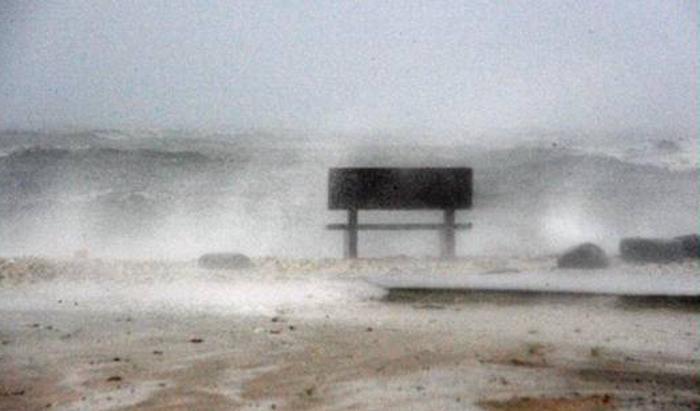 Few government programs lose as much money as the National Flood Insurance Program, currently $24 billion in debt and likely to sink even further below the waterline as a new summer storm season approaches.
The problem is pretty simple: subsidized flood insurance encourages people to live in flood-prone areas. Congress addressed the issue in 2012 with the Biggert-Waters Law that would begin raising premiums to more realistic levels this year.
But a measure passed by the Senate last month would delay implementation of the premium increases, ostensibly to give low- and middle-income homeowners more time to prepare for the sharply higher insurance rates.
The Consumer Federation of America thinks this is a bad idea, saying it would mislead homeowners about their vulnerability to flooding, undermine the flood program's financial viability and increase costs to taxpayers.
Risking lives
"The Senate proposal for reforming flood insurance asks America to stick its head in the mud, rather than address the problem of a flood program that is encouraging people to live in high-risk flood plains, unnecessarily risking people's lives and possessions," said J. Robert Hunter, CFA's Director of Insurance and former Administrator of the flood insurance program and Texas Insurance Commissioner. "You cannot lower prices by ignoring the real risk of flood; real reform requires transparency and honesty about the true cost of living in flood zones for homeowners, developers and taxpayers.
In a letter to Congress, CFA urges the House to reject the Senate bill and let the higher rates go into effect.
"It is much worse for consumers to be misled by inadequate rates from their own government than to have high rates that signal the real risk and informs the consumer to be careful," CFA wrote in its letter to Congress. "Homeowners who buy new homes in areas that they think are safe from floods are harmed when old maps underestimate risk. ... These homebuyers and their families are at risk of being killed or injured if a storm hits, or of having their homes or treasured possessions destroyed. Paying a little more and being truly aware of the risk is a blessing, not a curse, for consumers."
---