---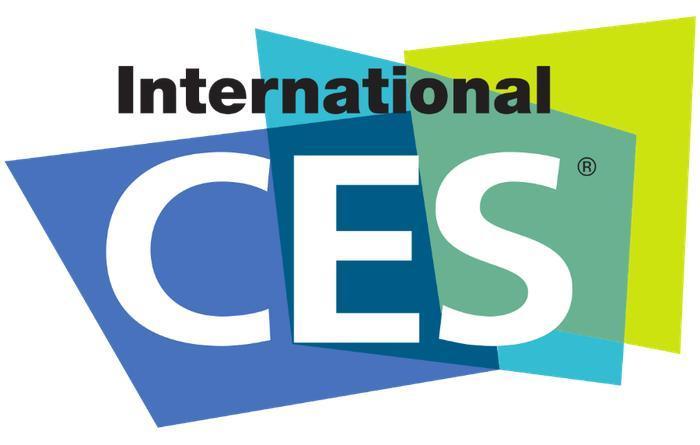 Until recently, people went to the annual Consumer Electronics Show (CES) to learn what new electronic toys and gadgets were making their way to the market.
But now, technology seems to be driving everything, so all manner of products can be found at the Las Vegas show. For example, car companies are now a huge presence, showing off everything from new safety features to the latest in infotainment and navigation systems.
The 2016 show, which begins Tuesday, carries on this new tradition, lifting the wraps on a wide range of products from familiar brands and companies you've never heard of.
Super UHD TV
If you're interested in TV sets, there will be plenty of those. LG Electronics has announced it will introduce the LG SUPER UHD, a new premium line of 4K ultra HD TVs. What makes these sets so special?
LG says they have expanded color capabilities, advanced picture, and sound-enhancing features, including high dynamic range (HDR) and an ultra slim design. Sizes range from 55- to 86-inch class screen sizes and will begin shipping in the early spring.
"We're confident our 2016 HDR-enabled SUPER UHD TV will generate much excitement not only in the industry, but also with consumers in general," said Brian Kwon, President and CEO at LG's Home Entertainment Company. "We are the only company with a dual strategy focused on both OLED and UHD TV technologies and this is proof that we're committing to delivering the most advanced picture quality and home entertainment innovations to consumers around the world."
Health tech
Wearable tech that monitors and promotes fitness was one of 2015's big tech trends, so there will be plenty of fitness tech at CES this week. In fact, on Wednesday there will be a Fitness Summit, bringing together both products and experts.
"Whether it's at our conference or on the show floor, it's easy to see the impact that technology is having on the world of fitness," said Julie Sylvester, producer, FitnessTech Summit and Marketplace.
Kitchen tech
The kitchen is also relatively new territory for technology. Gourmia, a designer and manufacturer of countertop kitchen appliances, will introduce its entire line of cooking products promoting a healthy lifestyle. The company says its mission is to change the way America cooks by adapting and automating numerous professional-chef techniques for home use.
"Gourmia now makes enjoying healthy, gourmet homemade meals and beverages easier than ever," said Sam Ash, chief marketing officer for Gourmia. "We're enabling consumers to eat better, fresher, and healthier without spending hours in the kitchen prepping, cooking, and cleaning up."
Ash says Gourmia's new line of countertop products makes a stove or oven unnecessary. He says these products also reduce time spent in the kitchen.
Gourmia will use CES this week to introduce 50 new products in 15 categories.
---