---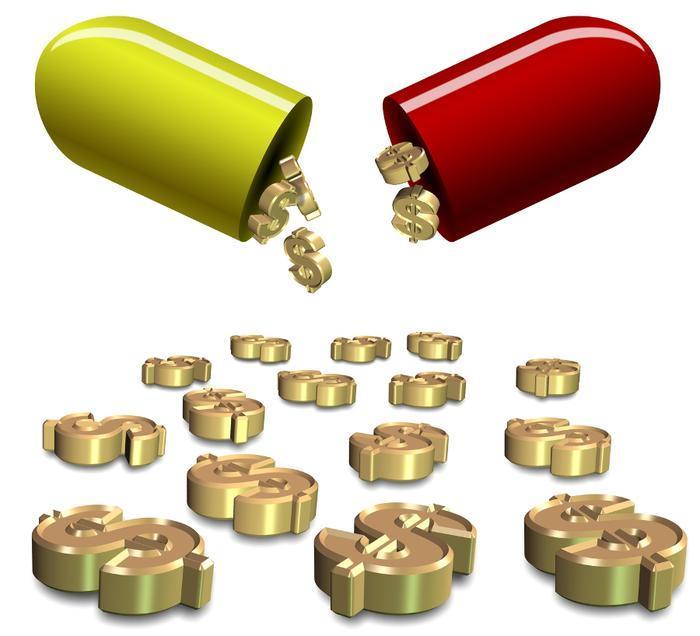 The Affordable Care Act (ACA), also known as ObamaCare, brought many changes to the health care market last year. Even bigger changes may be ahead.
HealthCare.com, not to be confused with the government health insurance site HealthCare.gov, is a private technology company that assists consumers in the health insurance marketplace. Itpredicts that the upcoming "open enrollment" period, when consumers can buy insurance in the ACA marketplace, will be even more active than the first one, which ended in March.
"We expect between 12-16 million people will purchase plans during the next Open Enrollment period which starts on November 15, 2014 and ends on February 15, 2015," said Jeff Smedsrud, CEO of HealthCare.com. "This surge in activity will demand that both private companies and federal and state marketplaces become more efficient in serving new buyers of ObamaCare."
The types of policies consumers purchase may also be changing. The lowest-priced coverage under ObamaCare typically carries a very high deductible, meaning the consumers must pay the first $5,000 or more of initial expenses before benefits kick in.
That often comes as a surprise to some consumers who assume that ACA policies cover all expenses. That may open the door for an expansion of what are known as consumer-directed health plans (CDHP).
15% growth
According to the American Association of Preferred Provider Organizations (AAPPO), CDHPs grew by 15% last year.
A CDHP allows a consumer to use a tax-deferred health savings account or health reimbursement account to pay for routine, inexpensive medical care. The inexpensive but high deductible comprehensive health insurance policy is there to cover major health expenses.
As health insurance premiums have skyrocketed, many businesses have moved to CDHPs, funding the health savings accounts but saving money by switching to high deductible health care policies.
These plans grew from 39 million in 2012 to 45 million in 2013, according to an AAPPO analysis of the Mercer National Survey of Employer Sponsored Health Plans.
"As major changes to the health system loomed last year, employers continued to look to consumer-directed health plans to offer the affordability, flexibility and stability to ensure their workforces get the care they need," said Karen Greenrose, AAPPO President and CEO.
Mixed reception
Historically CDHPs have been popular with some consumers but not so much with others. If you had health coverage with a little or no deductible, there wasn't much of an advantage. But those types of policies are either disappearing or getting a lot more expensive.
The AAPPO survey found that 23% of all employers offered CDHPs last year, a 1% gain from 2012. The larger the employer the more likely it was to offer a CDHP. Of companies employing 500 or more people, 39% offered CDHPs in 2013 – up from 36% the year before.
Thirty-five percent of all employers say they expect to offer CDHPs in 2016, with 64% of large employers expecting to offer them.
From a health policy standpoint, the growth of CDHPs can either be seen as a positive or negative. Those favoring these plans argue they will reduce the number of uninsured while encouraging consumers to shop carefully for routine health services.
Critics, on the other hand, say CDHPs mostly shift health care costs to employees. The also say these plans are favored by healthy consumers, since they have less need of services. Someone with a chronic illness, for example, might quickly exhaust the money in the health savings account.
---