---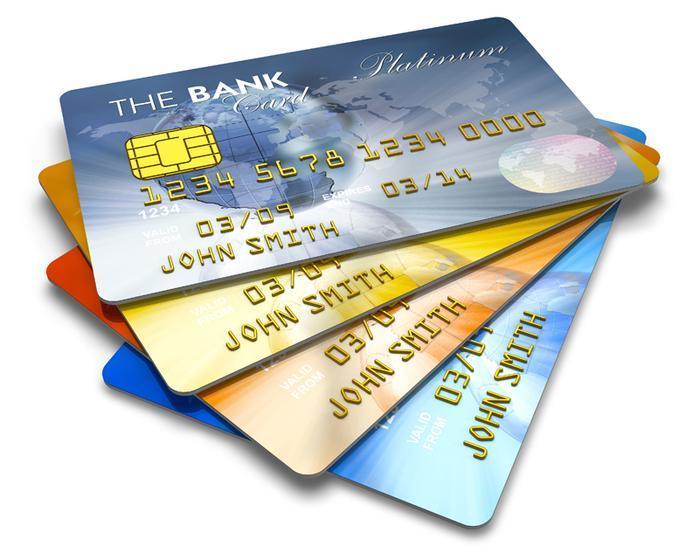 Nearly 5 years after the end of the Great Recession the economy has yet to gain much traction. Consumers who normally drive economic growth have seen their incomes stagnate.
Even though economists are hopeful that 2014 will bring stronger growth, there is growing concern about the economic health of the consumer. The people at U.S. and Canadian banks, whose job it is to measure risk, are growing more pessimistic.
In its latest quarterly survey, FICO, an analytics software company, found 44% of the risk managers it surveyed expect delinquencies on credit cards to increase in the next six months.
More troubling, perhaps, is the 35% who expect delinquencies on car loans to increase. Auto sales have been one of the recovering economy's few bright spots.
Rising risk?
This appears to be part of a troubling trend since it's the fourth straight quarter of rising pessimism about consumers' ability to pay their auto loans and credit card bills.
"We've seen concerns about delinquencies creeping up for a few quarters," said Andrew Jennings, chief analytics officer at FICO and head of FICO Labs.
Not alarmed
But Jennings isn't ready to sound an alarm. He suggests rising delinquencies may simply mean that more consumers are now able to borrow money and that a certain percentage will always have trouble paying it back.
"This can be interpreted as a healthy sign after lenders spent much of the past five years constricting credit availability and being risk-averse," he said.
The FICO survey also shows banks expect consumers to increase their borrowing over the next 6 months. A record 65% of respondents expected average balances on credit cards to increase. At the same time, 61% of the bankers polled said they expect the amount of new credit requested by consumers to increase.
What we can learn from debt
Economist Joel Naroff says a distinction should be made between car loans and credit card purchases. Big-ticket purchases like cars have a need requirement to them and vehicle sales are a huge driver of growth
"Credit card purchases are a good indicator of spending activity – most is paid down monthly -- but also consumer confidence," Naroff told ConsumerAffairs. "Since growth is measured by changes in levels, it is the combination of the two that can make a major difference. Total consumer debt is growing at a pace similar to what we saw in the 2000s, which is a sign that confidence is returning."
The Federal Reserve has also been keeping an eye on growing consumer debt. It reported last year that non-revolving debt – things like car loans – increased by 8%. Of greater concern, however, was the 61% jump in college loan debt since 2010.
In its most recent report, for February, the Fed found student loans and auto loans continued to be the main objects of consumer borrowing, with both categories rising by the largest amount in 12 months.
Total consumer borrowing for the month rose $16.5 billion, up from $13.5 billion in January. Credit card debt, meanwhile, declined.
---