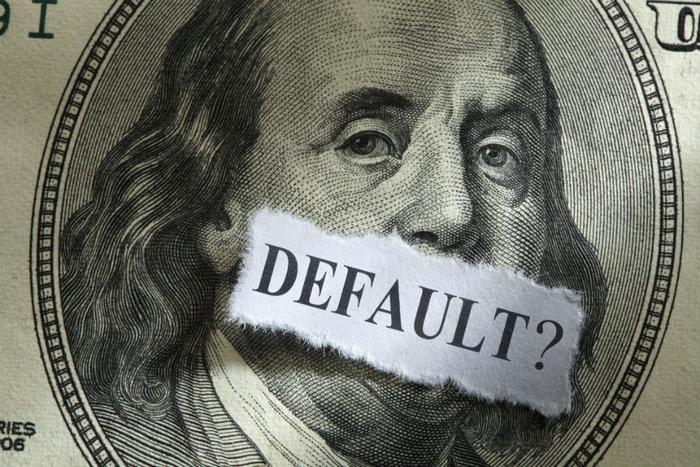 With tens of millions of Americans added to the unemployment rolls since March, it wouldn't be surprising if credit defaults were skyrocketing. But so far, they aren't.
The numbers from S&P Dow Jones Indices and Experian through June suggest that the credit default rate has actually dropped for the fourth straight month. 
The default rate for credit cards fell 17 basis points to 4.23 percent. The defaults on auto loans were down another 16 basis points to 0.40 percent. The default rate on mortgages declined 11 basis points to 0.41 percent.
The S&P/Experian Consumer Credit Default Indices represent a comprehensive measure of changes in consumer credit defaults. Overall, consumer credit defaults declined 12 basis points in June to 0.66 percent.
Broken down geographically, four out of the five major metropolitan statistical areas (MSAs) showed lower default rates compared to May. Consumers in Chicago did the best job of keeping up their payments, followed by Dallas, New York, and Miami.
Los Angeles was the only MSA where credit defaults moved higher, rising two basis points to 0.72 percent.
A pleasant surprise for lenders
It's a much more favorable situation than lenders envisioned when the economy shut down in mid-March, when millions of people were thrown out of work. At the time, there was widespread concern that many consumers would no longer be able to pay their bills.
One mitigating factor could be the financial help that Congress has provided. In addition to the $1,200 per person stimulus payment, many people drawing unemployment benefits have been receiving an extra $600 a week.
However, that extra benefit expires at the end of this month. Congress and the White House have not reached agreement on whether to extend the payments or, if so, how much they should be.
It's also true that mortgage defaults have remained low because the CARES Act established forbearance programs for people impacted by COVID-19, allowing them to defer payments without being in default. Those programs also expire at the end of the month.
What happens next may determine whether credit default rates keep going lower, or at least remain stable. At the end of 2019, Experian reported that overall consumer credit totaled $14.1 trillion, a 19 percent increase since 2009.