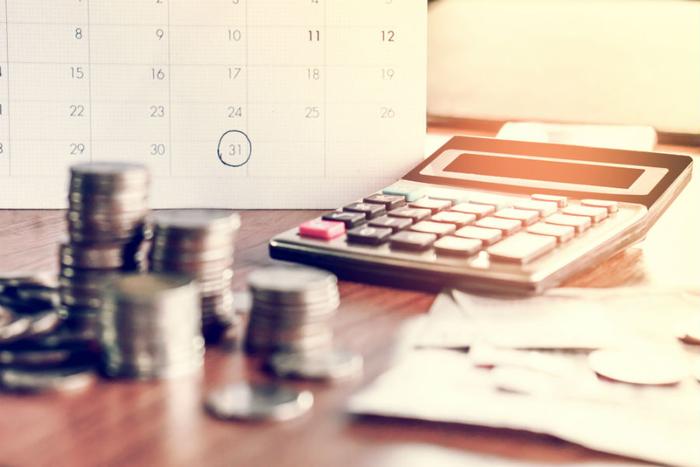 While consumer debt is increasing, consumers appear to be managing it pretty well.
The latest data compiled by S&P Dow Jones Indices and Experian show the composite consumer default rate in the first half of the year was largely unchanged from a year ago. The composite measures defaults on credit cards, mortgages and car payments.
Consumers did a better job of paying their credit card bills but fell behind slightly on car payments. Mortgage defaults were unchanged from the first half of 2017.
Early in the year it was a different story. Credit card default rates increased in each of the first four months of the year before beginning to fall in May and declining in each of the next two months.
The composite default rate, which measures all consumer debt, has gradually declined in 2018 and is now nine basis points lower than it was at the beginning of the year.
David M. Blitzer, Managing Director and Chairman of the Index Committee at S&P Dow Jones Indices, has identified some conflicting trends behind the continued stability in consumer credit default rates.
Conflicting trends
"Default rates for mortgages and automobile loans have varied very little in the last five years," he said. "Defaults on bank cards are more volatile. Despite continued growth of outstanding debt across all three categories which is outpacing wage gain, debt service ratios – the proportion of income needed to cover monthly borrowing costs – are flat to down."
Blitzer says there may be a simple explanation for that. Since the financial crisis of 2008, most of the loans for cars and homes have gone to the consumers with strong credit histories.
At the same time, credit card default rates have been more volatile. He attributes some of that to higher gasoline costs, which often end up on credit cards. At the same time, consumers are generally spending more.
"Consumer sentiment remains quite high but is not rising, and sales of both new and existing homes are roughly flat in recent months," Blitzer said. "These two trends suggest slower borrowing growth and possibly some stability in bank card default rates."
But a report by LendingTree, released in May, was more cautionary. It predicted that U.S. consumers will owe a total of $4 trillion by the end of 2018. Consumers now owe 26 percent of their income on debt, up from 22 percent eight years ago.