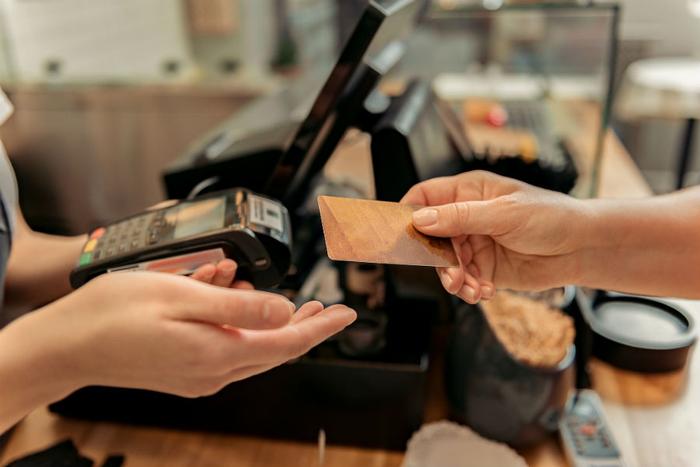 Consumers appear to be feeling a lot more confident heading into the fall months, despite an uncertain election season, spiking cases of the coronavirus (COVID-19), and the prospect of more businesses falling victim to the pandemic.
The Conference Board reports its Consumer Confidence Index for September leaped higher after falling in both July and August. The September index was 101.8 compared to 86.3 in August.
"Consumer Confidence increased sharply in September, after back-to-back monthly declines, but remains below pre-pandemic levels," said Lynn Franco, senior director of Economic Indicators at The Conference Board. "A more favorable view of current business and labor market conditions, coupled with renewed optimism about the short-term outlook, helped spur this month's rebound in confidence. 
But where did that confidence come from? During the month, schools wrestled with the question of whether to return children to the classroom, creating more uncertainty for working parents.
September's headwinds
Congress essentially gave up on efforts to reach agreement on a new round of pandemic relief measures after Democrats and Republicans found themselves trillions of dollars apart on how much to spend.  
Throughout September, there were more than 800,000 Americans each week applying for unemployment benefits, suggesting the labor market wasn't getting much better.
Despite all that, consumers expressed greater optimism about their short-term financial prospects, which Franco says may help keep spending from slowing further in the months ahead.
The report suggests that, from the average consumer's perspective, September was a lot better than August. The percentage of consumers claiming business conditions are "good" increased from 16 percent to 18.3 percent, while those claiming business conditions are "bad" decreased from 43.3 percent to 37.4 percent. 
Brighter view of the job market
Consumers even think the job market is getting better. The percentage saying jobs are "plentiful" increased from 21.4 percent to 22.9 percent, while those claiming jobs are "hard to get" decreased from 23.6 percent to 20.0 percent.
Consumers are even more optimistic about the short-term future. The percentage of consumers expecting business conditions to improve over the next six months increased from 29.8 percent to 37.1 percent, while those expecting business conditions to worsen decreased from 20.7 percent to 15.8 percent. 
Consumers even expect the labor market will improve in the coming weeks. We'll find out Friday if the labor market improved in September when the Labor Department releases the month's employment report. The unemployment rate fell to 8.4 percent in August.