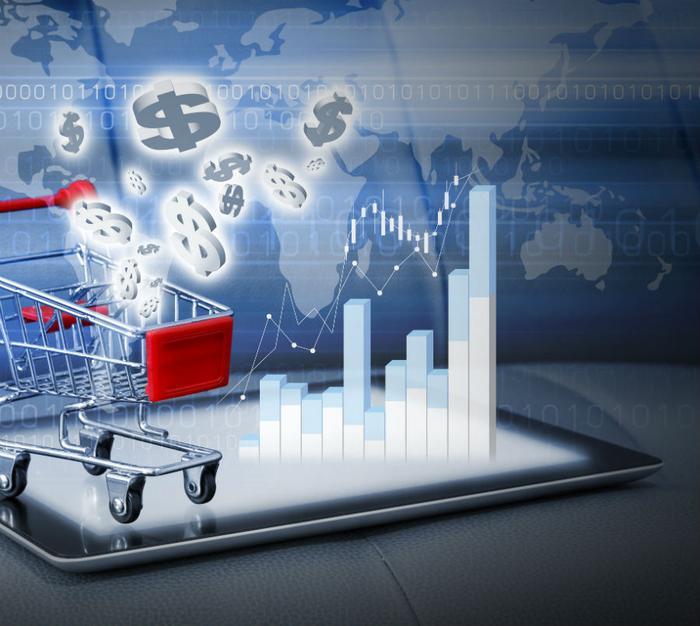 The Conference Board's monthly Consumer Confidence Index remains near record lows but stabilized in May, suggesting consumers are coming to terms with the impact of the coronavirus (COVID-19) and are slowly becoming more optimistic.
The Index rose slightly to 86.6 (1985=100), up from 85.7 in April. While consumers' assessment of the present situation declined slightly, the Expectations Index – based on consumers' short-term outlook for income, business, and labor market conditions – rose from 94.3 in April to 96.9 this month.
The survey took place amid a backdrop of closed businesses and institutions, social distancing, and increasing unemployment. Lynn Franco, senior director of Economic Indicators at The Conference Board, says the results are a little surprising when viewed in that context.
"Following two months of rapid decline, the free-fall in confidence stopped in May," Franco said.  "The severe and widespread impact of COVID-19 has been mostly reflected in the Present Situation Index, which has plummeted nearly 100 points since the onset of the pandemic. Short-term expectations moderately increased as the gradual re-opening of the economy helped improve consumers' spirits."
Despite that improvement, Franco said consumers remain concerned about their financial prospects. In addition, inflation expectations continue to climb, which could lead to a sense of diminished purchasing power and curtail spending. 
"While the decline in confidence appears to have stopped for the moment, the uneven path to recovery and potential second wave are likely to keep a cloud of uncertainty hanging over consumers' heads," Franco said.
Wall Street even more optimistic
In recent days, Wall Street investors have appeared to share consumers' cautious optimism. Major stock averages are close to the all-time highs reached in February, before the shutdown began. In Tuesday's post-holiday trading, the Dow Jones Industrial Average surged 2.2 percent.
Analysts said investors were cheered by signs that the economy is opening back up faster than expected, with restaurant bookings and even hotel and airline reservations increasing, according to The Wall Street Journal.
In The Conference Board's May survey, consumers agreed that business conditions weren't all that great, but their view of the labor market was mixed. Despite millions of people suddenly being unemployed, the percentage of consumers claiming jobs are "hard to get" decreased from 34.5 percent to 27.8 percent.
Most of the optimism was found in the short-term outlook. Those expecting business conditions will improve over the next six months increased from 39.8 percent to 43.3 percent, while those expecting business conditions to worsen decreased from 25.1 percent to 21.4 percent.