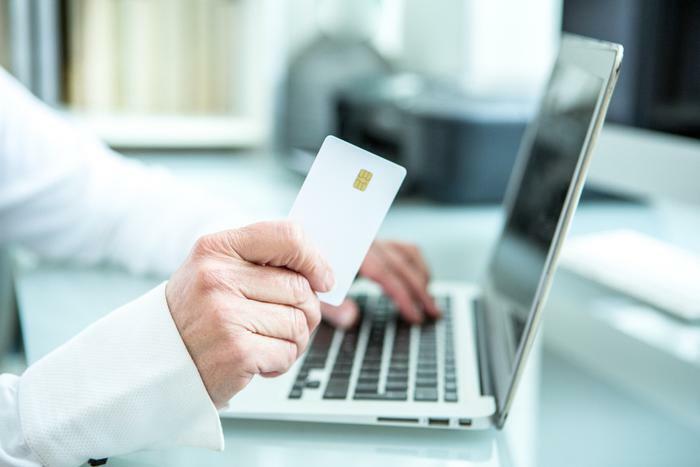 After three straight months of declines, consumer confidence, as measured by the Conference Board's Consumer Confidence Index, rose in August. The Index now stands at 103.2, a significant increase from 95.3 in July. 
The Present Situation Index, based on consumers' feelings about business and labor market conditions, gained six points in the index. The Expectations Index, based on consumers' short-term outlook for income, business, and labor market conditions, increased to 75.1 from 65.6.
"The Present Situation Index recorded a gain for the first time since March," said Lynn Franco, senior director of Economic Indicators at The Conference Board. "The Expectations Index likewise improved from July's nine-year low, but remains below a reading of 80, suggesting recession risks continue. Concerns about inflation continued their retreat but remained elevated."
So it's not like everything's rosy all of a sudden. Consumers are still having to deal with inflation just about everywhere. 
Falling gas prices may boost confidence
But it might not be a coincidence that consumers are gaining confidence as gasoline prices, which hit a record high in June, have come down significantly since then. According to AAA, the national average price of regular gasoline is $3.83 a gallon, down from its recent record of $5.01.
At the same time, job growth is slowing. The Labor Department reported this week that the number of job openings was little changed at 11.2 million on the last business day of July. Hires and total job losses were also little changed.
After reviewing the consumer confidence data, Robert Hughes of the American Institute for Economic Research, writes that consumers may be enjoying lower gas prices but still encounter higher prices elsewhere and don't expect them to go down anytime soon.
Still high inflation expectations
"Inflation expectations remain extremely high as prices for many goods and services continue to rise at an elevated pace," Hughes said. "The extreme outlook for inflation is a key driver of weaker consumer expectations.
Hughes believes there is reason for some optimism that supply chain bottlenecks are being resolved and that shortages will soon dissipate, removing some of the upward pressure on prices.
Franco also sees glimmers of hope in the latest report. She notes that more consumers have indicated they plan a major purchase soon and that intentions to take a vacation reached an eight-month high in August.