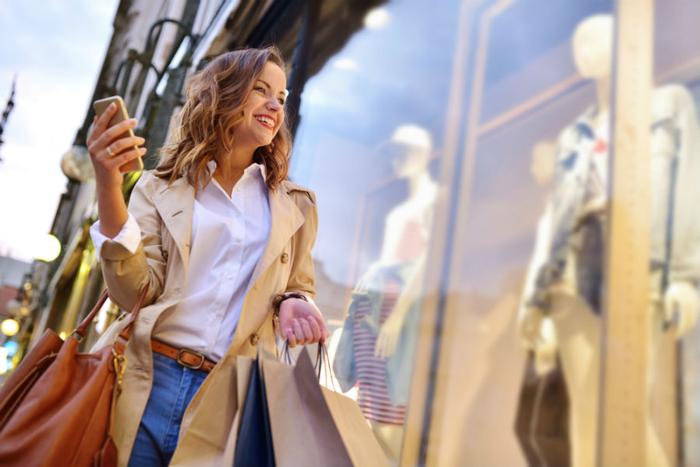 Consumers have had a pretty good summer, if the Conference Board's Consumer Confidence Index is to be believed. After a big jump in August, the index -- a gauge of how consumers feel about economic issues -- has reached an 18-year high.
To be precise, the last time consumers felt this good about the economy and their present situation was just before the dot-com crash of 2000. This month the index reached 138.4, up from 134.7 in August.
"After a considerable improvement in August, consumer confidence increased further in September and hovers at an 18-year high," said Lynn Franco, Director of Economic Indicators at The Conference Board. "The September reading is not far from the all-time high of 144.7 reached in 2000."
Optimistic about the future
Consumers appear happy with the current conditions, bolstered by a strong economy and robust job growth. The Expectations Index, which measures optimism for the future, surged in September, suggesting consumers expect the positive economic trends to continue.
"These historically high confidence levels should continue to support healthy consumer spending, and should be welcome news for retailers as they begin gearing up for the holiday season," Franco said.
What's notable is consumer optimism about the short-term outlook took a leap forward in September, despite growing concerns about trade tensions, brought on by escalating tariffs by the U.S. and its trading partners.
Strong business outlook
The percentage of consumers anticipating business conditions will improve over the next six months increased from 24.4 percent to 27.6 percent this month, while those expecting business conditions will worsen declined, from 9.9 percent to 8.0 percent.
People looking for jobs were also more optimistic. The percentage of consumers expecting more jobs in the months ahead increased from 21.5 percent to 22.5 percent, while those anticipating fewer jobs decreased from 13.2 percent to 11.0 percent.