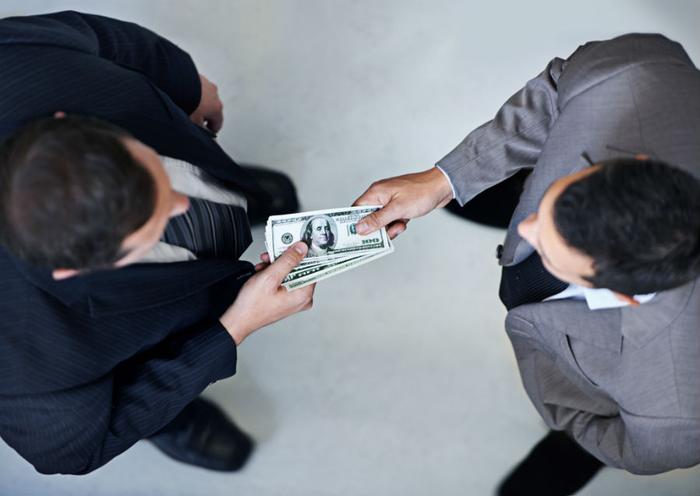 Consumer confidence fell slightly in October but still remains fairly high, considering America is in the midst of an uncertain election campaign and a raging pandemic.
The Conference Board's Consumer Confidence Index retreated from 101.3 in September to 100.9. Consumers appear to feel pretty good about the way things are at the moment but less certain about the short-term future.
The Present Situation Index – based on consumers' assessment of current business and labor market conditions – increased significantly from 98.9 to 104.6 in October. However, the Expectations Index – based on consumers' same view for future months – dropped from 102.9 in September to 98.4 this month.
The wave of coronavirus (COVID-19) cases is getting higher, requiring some jurisdictions to tighten restrictions again. New cases of the virus have increased by nearly 70,000 per day this week.
The seven-day average of new cases is also rising, suggesting the wave is building momentum. The seven-day average is up 20 percent in just the last week.
Little economic momentum
"Consumers' assessment of current conditions improved while expectations declined, driven primarily by a softening in the short-term outlook for jobs," said Lynn Franco, senior director of economic indicators at The Conference Board. "There is little to suggest that consumers foresee the economy gaining momentum in the final months of 2020, especially with COVID-19 cases on the rise and unemployment still high."
The metrics employed by The Conference Board definitely show doubts beginning to cloud consumers' outlook as 2020 draws to a close. Those expecting business conditions will get worse in the coming weeks increased from 15.8 percent to 17.0 percent. 
Optimism about the job market was mixed. There was a slight increase in those who expect there to be more jobs available in the months ahead, but the increase was slight. 
Regarding the short-term income outlook, the percentage of consumers expecting an increase improved from 17.3 percent to 18.4 percent, but the proportion expecting a decrease also rose, from 13.0 percent to 14.2 percent.