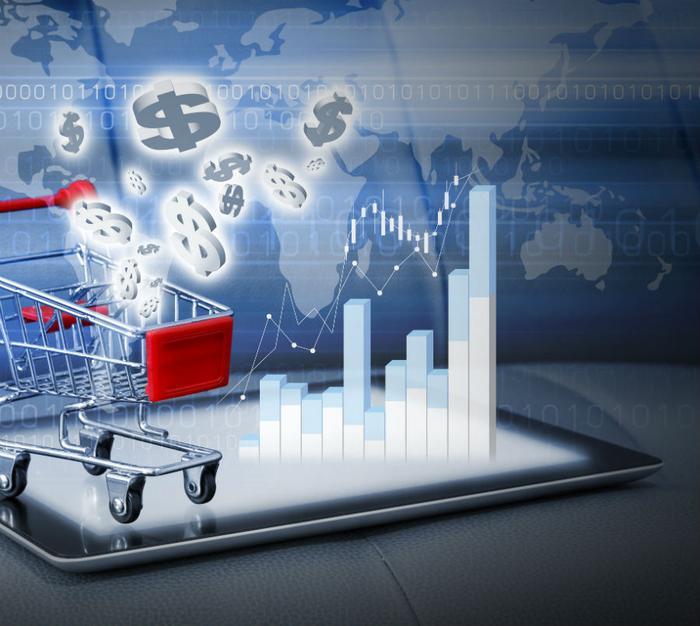 Consumers have been major contributors to economic growth this year, but their optimism appears to be waning a bit.
The Conference Board's monthly Consumer Confidence Index, a gauge of how consumers feel about the economy, lost significant ground in September after a slight decline the month before. The index is a still-respectable 125, but it was 134.2 in August.
"Consumers were less positive in their assessment of current conditions and their expectations regarding the short-term outlook also weakened," said Lynn Franco, senior director of Economic Indicators at The Conference Board. 
Franco thinks the ongoing trade war with China and the escalation of tariffs at the end of August shook consumers' confidence. Robert Frick, corporate economist at Navy Federal Credit Union, agrees with that assessment, adding that trade tensions have morphed into trade anxiety.
"The Index dropped significantly this month, which does not bode well for consumer spending, especially combined with the weakening numbers in the  Consumer Sentiment Index, which also pointed to worries over the trade situation," Frick said in an email to ConsumerAffairs. "The trade war ratcheted up significantly in both rhetoric and tariffs."
More reliance on consumers
Frick says the fact that the manufacturing sector is contracting and the job market is softening means consumers are being relied upon even more to keep the economy moving.
"We'll see how this affects consumer spending in the months to come, though we may have had a taste of lower spending already--retail sales were flat in August after deducting for a surge in car sales," Frick said.
Specifically, the Conference Board monthly survey found consumers' appraisal of current economic conditions is less favorable than it was a month before. There was a slight decrease in the number of consumers who said business conditions are "good" and a slight increase in those who said conditions were "bad."
Questions about the job market
Consumers also seem to be more wary of employment conditions, with the percentage of those saying jobs are plentiful falling from 50.3 percent to 44.8 percent.
Franco says the erosion of confidence was not unexpected, especially in light of trade tensions. She says consumers' confidence in the economy may have plateaued for the year.
"While confidence could continue hovering around current levels for months to come, at some point this continued uncertainty will begin to diminish consumers' confidence in the expansion,"  Franco said.