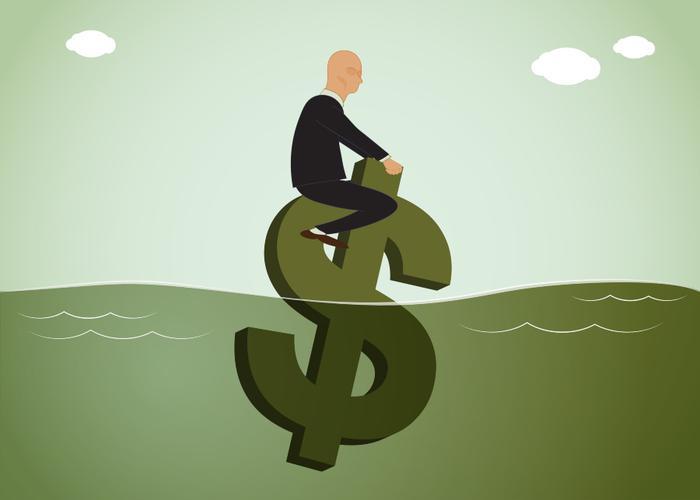 Consumers' attitudes about the economy took a sharp turn this month on the heels of declining confidence recorded in July.
The Conference Board reports that its Consumer Confidence Index for August fell to 84.8 from 91.7 in July. Consumers appear to be most concerned about current conditions, with the Present Situation Index falling nearly 11 points to 84.2.
The Expectations Index -- based on consumers' short-term outlook for income, business, and labor market conditions -- also fell, but not by much; it dropped from 88.9 in July to 85.2 this month.
"The Present Situation Index decreased sharply, with consumers stating that both business and employment conditions had deteriorated over the past month," said Lynn Franco, senior director of Economic Indicators at The Conference Board. "Consumers' optimism about the short-term outlook, and their financial prospects, also declined and continues on a downward path."
Something else may be at work. The expiration of some benefits under the CARES Act -- particularly the extra $600 a week in unemployment benefits -- likely weighed heavily on consumers' economic concerns.
Those benefits, plus the $1,200 direct payment to every adult in the second quarter, could have buoyed consumers' confidence in the early months that they were going to navigate the financial turmoil caused by the coronavirus (COVID-19) pandemic.
Reality check
The fact that Congress was unable to reach an agreement on extending some of the benefits before leaving on a month-long vacation may have served as a reality check for struggling small business owners and employees thrown out of work.
Franco says the data presents a mixed picture. On one hand, consumers are still behaving as though things are under control. The latest survey suggests that could change in the weeks ahead.
"Consumer spending has rebounded in recent months but increasing concerns amongst consumers about the economic outlook and their financial well-being will likely cause spending to cool in the months ahead," Franco said.
Consumers are also expressing growing doubts about the job market. The percentage of consumers saying jobs are "plentiful" declined from 22.3 percent to 21.5 percent, while those claiming jobs are "hard to get" increased from 20.1 percent to 25.2 percent.