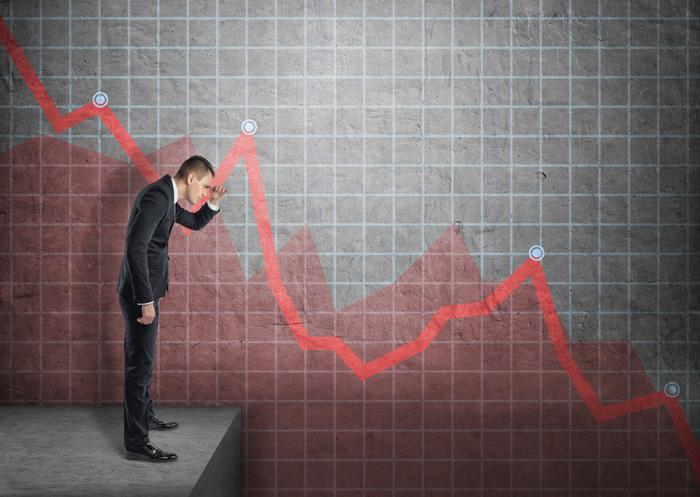 As coronavirus (COVID-19) cases surged in June, consumers' confidence in the economy tumbled in July.
The Conference Board's monthly Consumer Confidence Index fell to 92.6 from 98.3 in June. Creeping doubts about the economic future apparently led to the sharp decline.
When asked how things are at the moment, consumers actually had an improved outlook. The Present Situation Index, based on how consumers feel about current business and labor conditions, rose from 86.7 to 94.2.
But the Expectations Index – based on consumers' outlook for the short-term future -- plunged from106.1 in June to 91.5 this month. Lynn Franco, senior director of Economic Indicators at The Conference Board, says optimism was growing in June following a sharp rebound in the economy. Then, reality apparently set in.
"Large declines (in confidence) were experienced in Michigan, Florida, Texas, and California, no doubt a result of the resurgence of COVID-19," Franco said. "Looking ahead, consumers have grown less optimistic about the short-term outlook for the economy and labor market and remain subdued about their financial prospects. Such uncertainty about the short-term future does not bode well for the recovery, nor for consumer spending."
Things seem to be okay at the moment
Economists may take some solace in consumer attitudes about how things are now. The concerns consumers expressed to survey-takers are about what could happen in the future, not how things were going this month.
In fact, the percentage of consumers saying business conditions are "good" was relatively unchanged at 17.3 percent, while those claiming business conditions are "bad" fell from 42.5 percent to 39.1 percent. 
Despite persistently high unemployment, consumers' assessment of the job market was increasingly favorable. The percentage of consumers saying jobs are "plentiful" increased from 20.5 percent to 21.3 percent, while those claiming jobs are "hard to get" decreased from 23.3 percent to 20.0 percent.
Trouble ahead
It's clear from the survey that many consumers see trouble ahead. When the survey was completed at mid-month, it was uncertain whether Congress would extend extra unemployment benefits for millions that are scheduled to expire at the end of the month.
It's now fairly certain that some type of extension is in the works, though Republicans and Democrats are still at odds over how much the extra payments should be. Meanwhile, both parties and the White House appear to favor another direct payment to every American adult to stimulate the economy.
At mid-month, however, consumers were not at all optimistic about the short-term future. The percentage of consumers expecting business conditions to improve over the next six months declined from 42.4 percent to 31.6 percent.