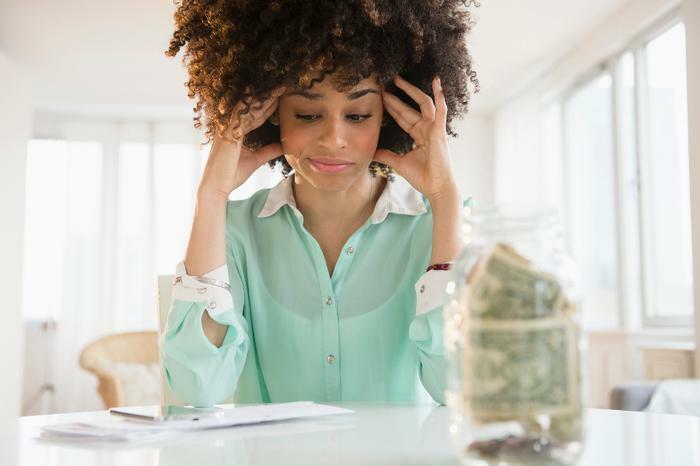 Consumers remain in an unhappy mood this month, as measured by the Conference Board's monthly Consumer Confidence Index. After falling in January, the index declined again this month, with rising prices being a chief concern.
"Concerns about inflation rose again in February, after posting back-to-back declines," said Lynn Franco, the Conference Board's senior director of Economic Indicators. "Despite this reversal, consumers remain relatively confident about short-term growth prospects. While they do not expect the economy to pick up steam in the near future, they also do not foresee conditions worsening."
But there are plenty of things to worry about, especially regarding inflation. The price of gasoline is now averaging around $3.53 a gallon for regular, 23 cents a gallon more than at the beginning of the year. Sanctions against Russia could reduce the amount of oil on world markets and push prices up even more.
Housing concerns
Rents are skyrocketing. In many markets, the payment on an entry-level home is cheaper than renting. But Lawrence Yun, chief economist at the National Association of Realtors, says finding an entry-level home is getting harder.
"There are more listings at the upper end – homes priced above $500,000 – compared to a year ago, which should lead to less hurried decisions by some buyers," Yun said. "Clearly, more supply is needed at the lower end of the market in order to achieve more equitable distribution of housing wealth."
Yun says the median existing-home price for all housing types in January was $350,300, up 15.4% from January 2021, making the housing affordability issue even worse.
Credit card worries
In another measure of the financial stress that many consumers face at the start of 2022, personal finance site WalletHub has published a study showing that about 42 million Americans expect to miss at least one credit card payment this year.
"The financial stress caused by the pandemic has reshaped the way people look at money," WalletHub analyst Jill Gonzalez told ConsumerAffairs. "However, according to WalletHub's economic index, consumers are significantly more confident about their financial outlook now than they were at the end of 2020. This is an indication that the overall economy is recovering from the effects of the pandemic."
Despite that recovery, growing economic concerns appear to be reflected in the Conference Board's latest survey. Fewer consumers expect an increase in income in the next six weeks, while about 12% expect their incomes to go down.
Franco says the results suggest that confidence and consumer spending will continue to face headwinds from rising prices in the coming months.