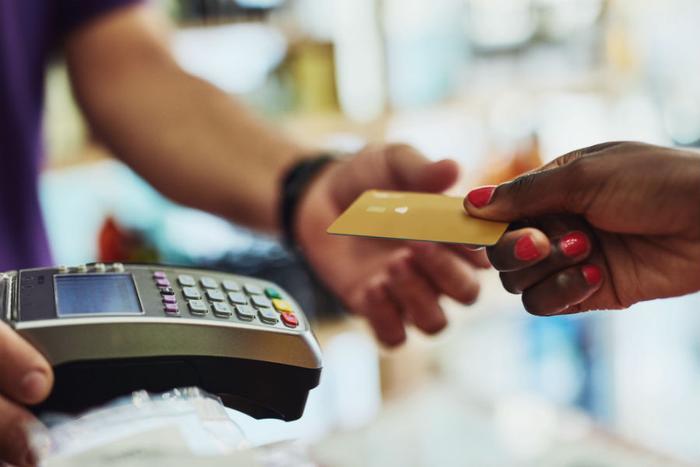 Consumer Confidence, as measured by the Conference Board, surged this month, rising sharply from the month before. The confidence index rose from 127.9 last month to 133.4 in August.
There were similar large gains in the Present Situation Index and the Expectations Index, which measures how consumers feel about the future. The index is constructed from polling conducted by Nielsen.
Lynn Franco, Director of Economic Indicators at The Conference Board, says confidence is at its highest level in 18 years, when the index hit 135.8 in October 2000. Franco says August is part of a positive trend she has seen throughout 2018.
"Consumers' assessment of current business and labor market conditions improved further," Franco said. "Expectations, which had declined in June and July, bounced back in August and continue to suggest solid economic growth for the remainder of 2018."
Confidence is a closely-watched economic indicator because consumer behavior has such a large impact on whether businesses do well.
Consumers likely to keep spending
"Overall, these historically high confidence levels should continue to support healthy consumer spending in the near-term," Franco said.
Consumer spending can be a double-edged sword. If consumers suddenly stop buying things, the economy can slip into a recession. But if they continue to increase spending, it can sometimes lead to inflation. If they put that spending on plastic, it can build up dangerous levels of debt.
The Conference Board's monthly survey also takes consumers' pulse on the job market. In August, the outlook is mixed.
The percentage of consumers who expect more jobs in the months ahead fell from 22.6 percent to 21.7 percent, while those anticipating fewer jobs also decreased, from 15.2 percent to 14.1 percent.
Even though wage growth has been slow in 2018, a number of consumers are hopeful that's about to change, The percentage of consumers expecting their income to improve rose from 20.4 percent to 25.5 percent, while the proportion expecting a decrease declined, from 9.4 percent to 7.0 percent.