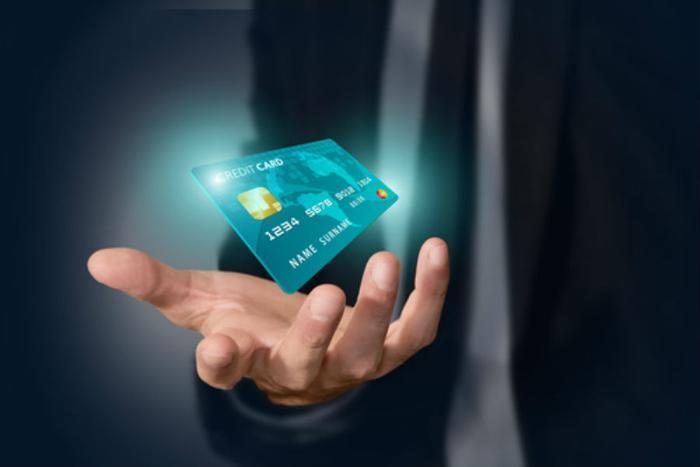 The Federal Reserve reports that consumer borrowing rose in June, but at the slowest rate in months. The reason for the slowdown can be attributed to consumers reining in their credit card spending.
Consumers increased their borrowing across all categories by $14.6 billion, down significantly from the nearly $18 billion they borrowed the month before. It was the smallest increase in credit spending since March.
The increase likely would have been much larger except that revolving credit actually fell by a little more than $80 million. Revolving credit includes credit card purchases and lines of credit. 
The Fed report shows that consumers increased borrowing for new cars and for student loans, pushing the latter category to an all-time high.
Recession concerns
The slow increase in borrowing -- along with the dip in credit card spending -- may be troubling to economists who have expressed increasing concern that the economy may be slipping into a recession.
In its latest report on Gross Domestic Product (GDP), the government cited robust consumer spending as one of the forces keeping the economy moving forward. At the same time, data showing consumers are not running up huge amounts of debt suggests that consumers are not spending irresponsibly.
In its most recent accounting of consumer household debt, the New York Fed reported total household debt rose by $124 billion in the first quarter of this year to reach $13.67 trillion. Mortgage balances rose by 1.3 percent, while balances on credit cards fell 2.5 percent.