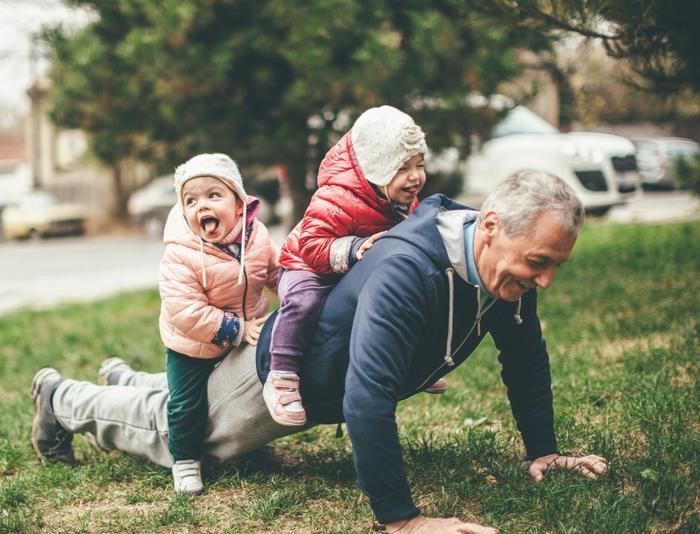 While recent studies have warned consumers about the health risks associated with consuming too much protein, a new study conducted by researchers from the University of Birmingham found that it can be beneficial for older consumers' muscle health. 
Their work revealed that balancing protein consumption throughout the day, as opposed to cramming it all into one meal, can help older consumers maintain strong muscle mass. 
"We know that older people show a blunted response to muscle building when consuming a certain amount of protein," said researcher Dr. Benoit Smeuninx. "Therefore, older individuals need to eat more protein to get the same muscle building response as younger and middle-aged people." 
The benefits of balance
To better understand how consumers can use protein to their advantage in their diets, the researchers had 120 participants from varying age groups participate in the study. For three days, the participants kept a record of everything they ate, which gave the researchers insight into their typical protein intake. 
The study revealed that all of the participants were consuming the right amount of protein each day, but not necessarily at the right times. 
While a balance of nutrients is important for a healthy diet, the researchers explained that protein is essential for maintaining strong muscles. Perhaps more importantly, muscles tend to weaken as consumers enter into older age, meaning that protein is even more valuable.
According to the researchers, protein consumption is best for older consumers when it's balanced evenly throughout the day. One meal or snack shouldn't comprise the entirety of a consumer's protein intake for the day. 
This study found that the majority of older participants were lacking protein during their midday meal. The researchers say that older consumers need to be more mindful of their diets, and make sure that their food choices are doing what's best for their bodies. 
"Most people are reaching the Recommended Daily Allowance of protein, but our results show that a one-size-fits-all guideline for protein intake isn't appropriate across all age groups," said Dr. Smeuninx. "Simply saying older people should eat more protein isn't really enough either. We need a more sophisticated and individualised approach that can help people understand when and how much protein to consume to support muscle mass."