---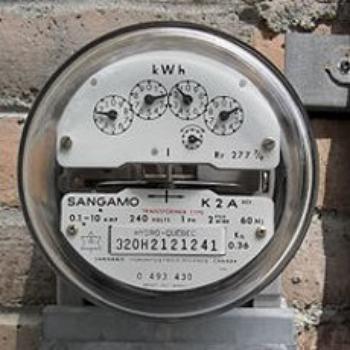 Are deregulated third-party energy providers a good deal for consumers? When we tried asking that question last April, we couldn't pin down an absolute yes-or-no answer, but noticed some frequently recurring themes among our many readers who wrote us to complain about third-party providers.
For example, almost everyone who had problems with Ambit Energy said they were initially promised low or even "locked-in" rates that would suddenly skyrocket without warning or explanation, to the point where Ambit customers sometimes wound up paying rates two or three times higher than their local regulated utility provider's. Customers who tried leaving Ambit in favor of another supplier routinely found it difficult to do so. (We wrote Ambit to ask about such complaints in particular and Ambit rate policies in general, but Ambit never responded to our request.)
However, legislative relief might be on the way, at least for deregulated energy customers in Connecticut. The state House of Representatives unanimously approved a bill which, if signed into law, will require energy providers to tell customers about rate increases in advance, gives customers the right to change energy providers within 45 days, prohibits suppliers from raising rates during the first three billing cycles of a new contract, and also prohibits suppliers from charging cancellation fees to customers who move elsewhere within the state and stay with the same electrical supplier.
Despite these protections, various groups have criticized the bill for not going far enough, based on two shortcomings: one, the bill only applies to residential energy customers, not commercial or business users; and two, the bill does not impose caps on variable rates.
The bill already passed the state Senate, and now goes to governor Dannel Malloy for signing.
---