---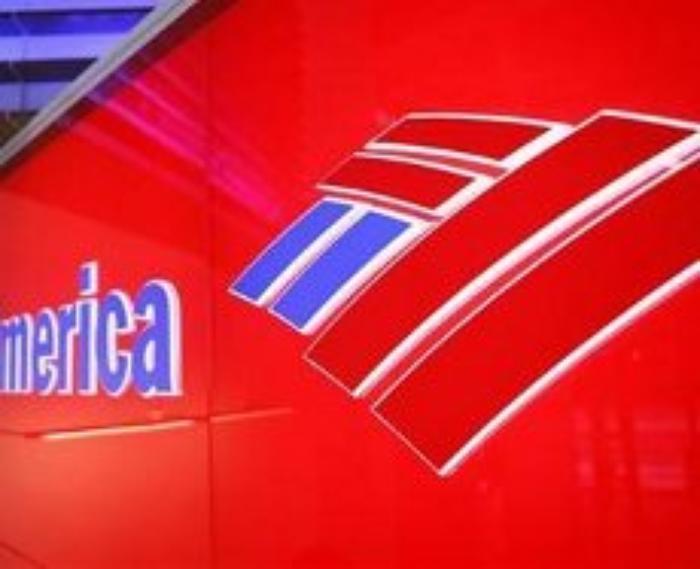 The state Supreme Court of Connecticut is currently hearing an appeal from Bank of America, which seeks to overthrow a lower court verdict requiring the bank pay $800,000 to a Catholic school that sued BoA for negligence.
These facts are not in dispute: between 2002 and 2006, a man named Salvatore Licitra Jr. embezzled more than $840,000 from his employer, the St. Bernard School in Uncasville, Connecticut. Licitra was convicted of first-degree larceny in 2008, and is now in prison.
In 2002, St. Bernard had an account with Fleet Bank, later acquired by Bank of America in 2004. Also in 2002, Licitra opened a new account named "Saint Bernard's High School Norwich Diocese Camp Sunshine, c/o Sal Licitra."
Licitra then told various third parties owing money to the school to make checks out to the Camp Sunshine account. He also found other ways to transfer funds from the St. Bernard to the Camp Sunshine account, even though the school says he never had access to the legitimate account in the first place.
Not liable
In 2008, St. Bernard sued Bank of America to regain the embezzled funds. Bank of America argued that it was not liable for the money, because the original circa-2002 contracts from Fleet excused the bank from liability.
But in December 2012 a jury ruled in the school's favor, finding that Bank of America breached its contract with the school and was negligent in allowing Licitra to open the "Camp Sunshine" account and transfer St. Bernard funds into it.
The Day, daily newspaper for New London, noted at the time that "Court records show the jury found the school had proved a contract existed between the parties and that the bank breached the contract. The jury found the bank's negligence caused 95 percent of the loss and that the school's negligence accounted for 5 percent of the loss."
But Bank of America vowed to appeal, and the state Supreme Court is hearing it. The Norwich Bulletin says the appeal alleges that the lower court judge gave improper instructions to the jury:
In its trial defense, Bank of America said St. Bernard waited too long under the terms of its deposit agreement to make a claim.
Trial Judge James Devine ruled that the deposit agreement time limit violated a state law that says banks have a responsibility to keep their customers' money safe.
Devine also told jurors that the time limit could be waived if they found that the bank's later conduct was related to its first actions or if Bank of America had a "special relationship" of continuing trust and duty toward St. Bernard.
The bank's appeal says the judge's instruction to the jury was improper, and the time limit should be applied.
The Supreme Court started hearing oral arguments in the case Monday morning, It is not yet known when a verdict will be announced.
---