---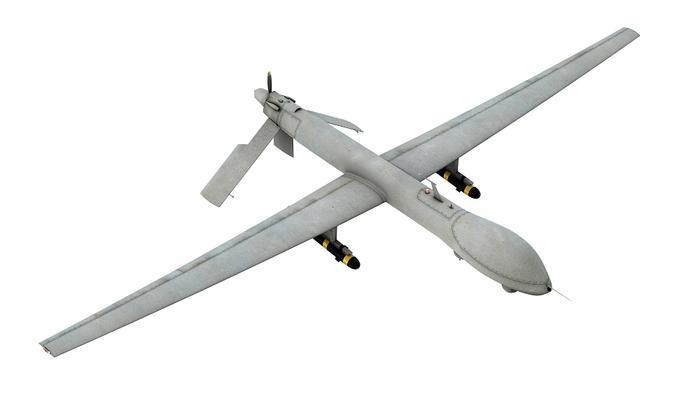 A Connecticut photojournalist is suing the Hartford police department for lost wages, civil rights violations and other damages, alleging that police got the man suspended from his job (though he was neither arrested nor charged with anything).
Pedro Rivera used a remote-controlled model aircraft (commonly known as a "drone," at least when used in military contexts) flying at a height of 150 feet to get video of a fatal car crash. Rivera worked as a photographer and editor for a local TV station, but was not on the clock when he filmed the accident.
Private use of remote-controlled model aircraft is legal, Rivera's lawsuit says, and indeed, Rivera was not charged with any crime. But the Hartford Courantreports that "Rivera was suspended for a week without pay after Lt. Brian Foley, commander of the department's major crimes division, informed Rivera's employer of the incident and requested that he be disciplined, the lawsuit alleges."
Rivera said, "It's absolutely ridiculous. I wasn't charged, I didn't violate anything. They went after my job …. I think what happened to me falls in the category of the war on cameras by the police. Whenever the police are videotaped, they try to detain people and confiscate the camera."
Rivera is being represented by attorney Norm Pattis, who wrote in the lawsuit that "Defendant Foley complained that the plaintiff had interfered with the police department's investigation of the accident, and had compromised the crime scene's 'integrity.' Upon information and belief, defendant Foley either requested that discipline be imposed upon the plaintiff by his employer, or suggested that the employer could maintain its goodwill with the employer by disciplining the plaintiff …. Defendant Foley intended to chill, and did chill, the plaintiff in his First Amendment right to freedom of speech [and] was inspired by improper motive: to wit, to prevent the public at large to have video reports of what police officers do in the investigation of a crime."
---