---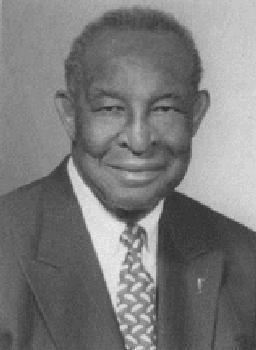 The days of the Doc Hurley Scholarship Foundation are drawing to a close, as Connecticut prepares to file for dissolution of the charitable fund that has provided scholarships for at least 500 needy students since it was established nearly 40 years ago by Walter "Doc" Hurley Sr., a longtime educator.
The investigation leading to today's announcement was prompted by a Nov. 3 article in The Courant, Hartford's daily newspaper, revealing that the foundation had awarded few if any new scholarships since 2008 and had lost its tax-exempt status and board of trustees.
The Courant subsequently reported that at least 15 scholarship winners said that they had received only a portion — or none — of the money they were promised.
"There's a long list of people whose lives were transformed because of the higher education opportunities that the Doc Hurley Scholarship Foundation has provided over the years," Gov. Daniel P. Malloy said. "The man whose name the foundation bears cares deeply about the Hartford community and has made such a positive impact on this city."
According to The Courant, the fund had more than $1 million in assets just seven years ago but now appears to have little or no money left. Authorities are filing a civil complaint against the fund's executive director, Muriel Hurley-Carter, Walter Hurley's daughter.
Hurley, 91, a former administrator at Hartford's Weaver High School, began handing out scholarships in 1975 and has helped nearly 500 needy students attend college.
"Simply unacceptable"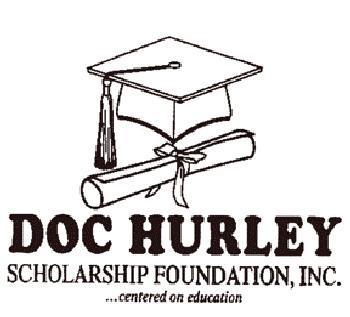 "The fact that funds intended to benefit needy scholarship recipients were apparently used to support someone's personal lifestyle is simply unacceptable," said Attorney General George Jepsen. "We will be looking to hold Muriel Hurley-Carter accountable for those actions."
The state's civil complaint against Hurley-Carter alleges that she misused significant charitable funds for her own personal gain, including cash withdrawals, payments to at least one personal credit card account and to pay for personal expenses including dog daycare and grooming services, retail purchases and a personal trainer.
The state is seeking civil penalties against Hurley-Carter for each individual violation and forfeiture of any misappropriated funds. The state's suit also seeks a permanent injunction against Hurley-Carter holding any office, directorship or position of employment or any other association with a charitable organization in Connecticut where she will have control of the funds of the organization or authorization over the disbursement of funds.
The state is also seeking a court order that would dissolve the current Doc Hurley Scholarship Foundation as its assets have been improperly depleted, which has resulted in the cessation of its core corporate mission.
"I know we all share great disappointment when learning that a worthy and admirable cause such as the Doc Hurley Foundation appears to have been improperly exploited, and my office and that of the Attorney General are mutually resolved to seek appropriate redress," Department of Consumer Protection (DCP) Commissioner William M. Rubenstein said.
The Hartford Foundation for Public Giving has informed the Attorney General that it will establish a new Doc Hurley Scholarship Fund for Greater Hartford, providing a vehicle for members of the community to honor Walter "Doc" Hurley's name and legacy. The new fund will seek to continue the core mission of the scholarship program created by Doc Hurley.
"We should not let this unfortunate episode tarnish the good work Doc Hurley provided to our community," Gov. Malloy said. "I commend the Hartford Foundation for Public Giving for creating this vehicle to continue his legacy."
---