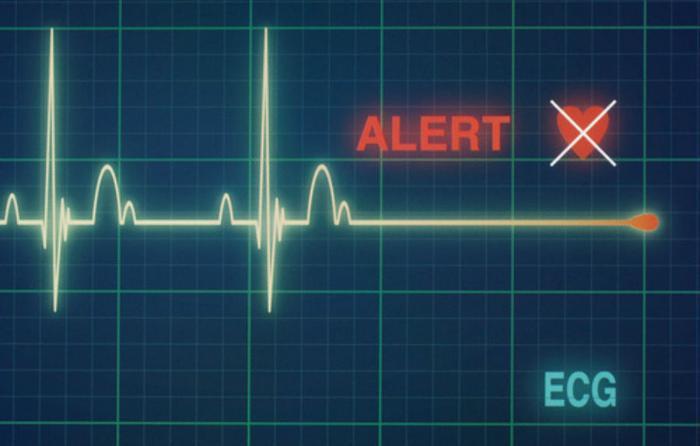 Earlier this month, the New York Times reported on a warning letter sent by the Food and Drug Administration (FDA) that addressed defibrillators made by St. Jude Medical. The agency said the devices were prone to failure due to an issue with the batteries, something that St. Jude had downplayed for years before finally recalling them last fall.
The report points out that faulty defibrillators and other implanted devices can be extremely risky to patients' health if left in place, but they can also be problematic to remove because that process would involve surgery. In October, the FDA said that only 841 of the 400,000 devices sold worldwide had been returned – and as of January, two people had died due to device failure.
The agency accused St. Jude Medical of not taking sufficient action to fix the problems with their devices, and that the recall process had been slowed as a result. It gave the company 15 days to come up with a new reporting plan, but a letter sent by two congress members may add more urgency to the case.
Demanding action
Congresswomen Jan Schakowsky (D-Ill.) and Rosa DeLauro (D-Conn.) sent a letter to the FDA today that strongly urged the agency to take action against St. Jude Medical for knowingly selling the defective devices and doing little to fix the problem.
"St. Jude Medical has acted recklessly and without regard for patient safety time and time again, and yet, the FDA has done little to penalize them. The fact that St. Jude continued to allow those devices to be surgically implanted even after they knew they were defective and potentially fatal is absolutely inexcusable. The FDA must take swift and immediate action to deter this type of behavior in the future," said Rep. Schakowsky.
"St. Jude Medical made the unconscionable decision to implant faulty medical devices in high risk patients, leaving them at risk of serious injury and death. Not only did St. Jude Medical know that its actions were wrong, the company refused to pull the device from the market for years while profiting," adds Rep. DeLauro.
In their letter, the congresswomen demanded to know what actions the FDA plans to take against St. Jude Medical, how it will ensure that the faulty devices are no longer being implanted in patients, and how affected patients will be notified about the situation.
"We sincerely hope that the FDA will treat this situation with the seriousness it deserves. We look forward to your response to those questions no later than May 26, 2017," the letter concludes.