---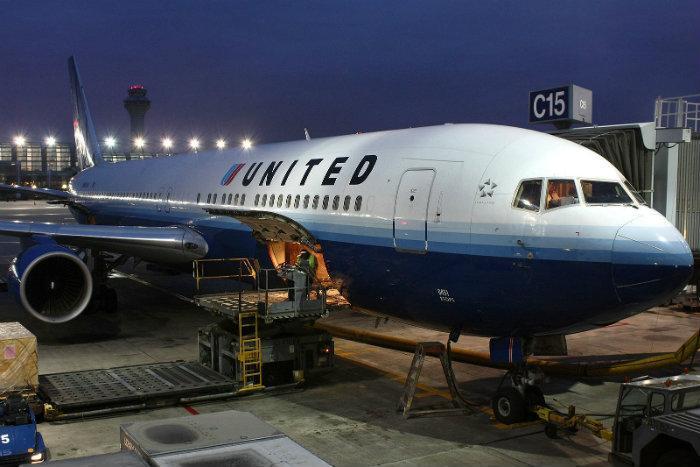 The story of United Airlines' forcible removal of a passenger from a flight Sunday isn't going away.
On Sunday, United asked Chicago aviation police to remove a passenger, now identified as Dr. David Dao of Louisville, from a plane bound from Chicago to Louisville.
Dao had not done anything wrong, the flight was simply overbooked and United had run out of passengers willing to voluntarily give up their seats to United flight crew members who needed to get to Louisville.
A computer picked Dao to be "involuntarily" denied boarding, even though Dao was already in his seat. The doctor declined, saying he was needed at a Louisville hospital the next day.
United then called in aviation police officers, who pulled a limp Dao from his seat and dragging him down the aisle of the aircraft, apparently battering his face against an armrest in the process, as horrified passengers screamed and recorded the incident on smartphones. The video immediately went viral, triggering near universal outrage.
Senate committee wades in
Two days later the Senate Commerce Committee fired off a letter, signed by both key Republicans and Democrats on the panel, to United CEO Oscar Munoz, asking for an explanation.
"We recognize the importance of having passengers comply with the lawful instructions of airline crew and law enforcement, but it is hard to believe that some combination of better planning, training, communication, or additional incentives would not have mitigated this particular incident or avoided it altogether," the lawmakers wrote.
The letter went on to request information about standard operating procedure in cases such as this and what United personnel told the security personnel tasked with removing the passenger.
Belated apology
Munoz, meanwhile, retreated from an earlier position and issued something of an apology on Tuesday, admitting that "no one should ever be mistreated this way." Earlier however, a purported internal memo from Munos to United employees surfaced in the media. In it, Munos told United employees that the passenger was belligerent and they followed proper procedure in removing him from the aircraft.
However, they may not have. According to the Department of Transportation, U.S. law requires "each airline to give all passengers who are bumped involuntarily a written statement describing their rights and explaining how the carrier decides who gets on an oversold flight and who doesn't."
There is no account of the incident aboard Flight 3411 that describes Dao being given a written document of any kind.
The social media firestorm that erupted in the wake of the incident has spread to China meanwhile, where United is one of the major international carriers serving the country. The treatment of Dao, who is of Chinese decent, has touched a nerve in that country. Various media sources report that internet chatter in China is building for a boycott of United.
---