---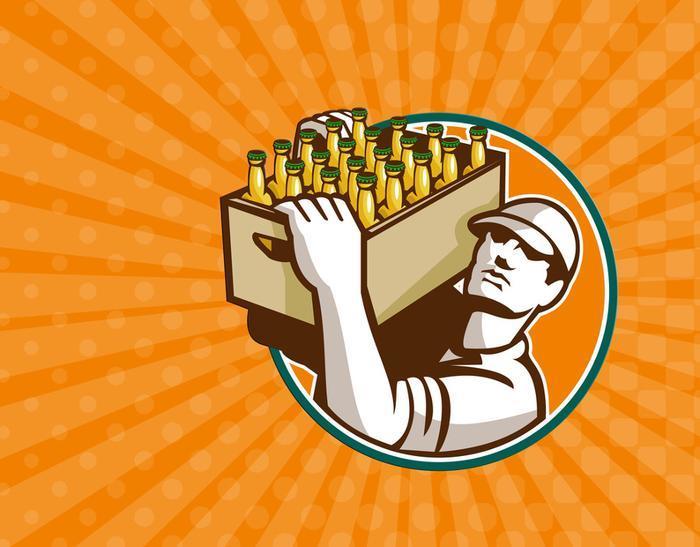 UPS will bring a case of wine right to your doorstep, assuming you're 21. So will FedEx. But not the U.S. Postal Service. Since 1909, USPS has been prohibited from home deliveries of beer, wine and liquor. 
That could change, though, as Rep. Jackie Speier (D-Calif.) is reportedly planning to introduce legislation that would allow your mailperson to become your own personal bartender.
Brewbound, a trade publication, quoted Speier as saying the bill would "tear down the last vestiges of Prohibition."
Wine clubs and vintners have been shipping wine to most states for the last several years but liquor and wine deliveries haven't quite caught up. Beer wholesalers reportedly aren't crazy about Speier's idea though independent brewers expressed interest.
The measure would not override any state bans on alcohol shipments.
---