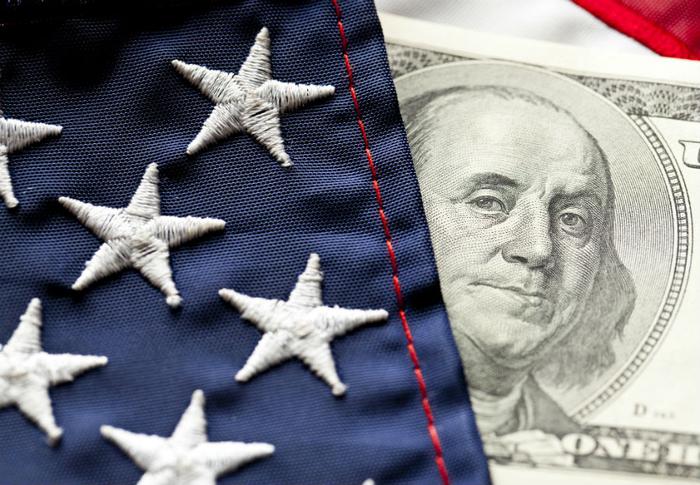 The Senate has passed a $712 billion funding bill for the Pentagon, along with new money for the National Institutes of Health and the Centers for Disease Control and Prevention. Once again, lawmakers have avoided a potential government shutdown.
The measure goes back to the House, where approval is expected. If that happens, Congress is another step closer to passing 12 government funding bills before the start of the new fiscal year on October 1.
The measure offers something for both Republicans and Democrats. Republicans pushed for an additional $20 billion for the military. Democrats were successful in adding $2 billion for research into Alzheimer's disease and $6.7 billion to deal with the growing health care problems stemming from opioid abuse.
'Significant step'
"This is the most significant step we have taken yet,"said Sen. Richard Shelby (R-Ala.), Chairman of the Senate Appropriations Committee. "For the first time in a decade, we are sending a defense spending bill to the President's desk on time."
Shelby said passage of the bill marked a milestone of sorts -- both parties actually had to work together and make compromises to advance the legislation. He said both parties fought hard for vital national needs.
"This conference report contains critical funding for defense and domestic priorities," Shelby said. "It accelerates the rebuilding of America's military and provides our men and women in uniform with the largest pay increase in nearly a decade. It also increases NIH's budget by $2 billion and provides critical resources to combat the opioid epidemic. And, it contains no poison pill riders."
There are still two other spending packages that need Congressional approval before October 1 to avoid a government shutdown. If the other two packages are ratified by both chambers and signed by President Trump, they would add up to nearly 90 percent of the federal government's annual spending.