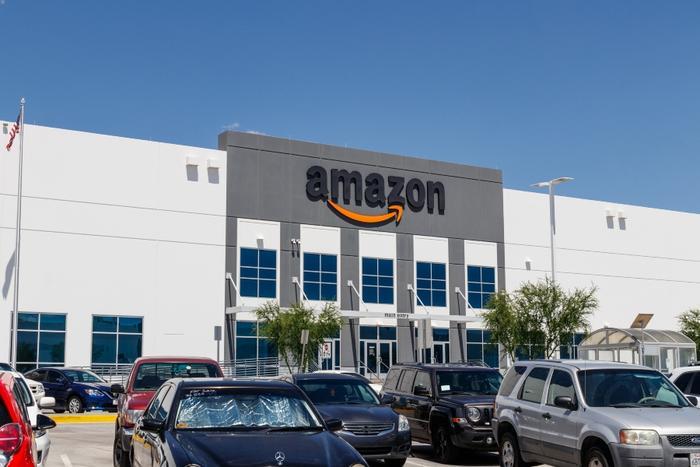 Several members of the U.S. House Judiciary Committee have written to Amazon's legal department, claiming that the online merchant's top brass -- including founder Jeff Bezos -- misled or lied to Congress about the company's business practices.
The letter allegedly stated that the committee is considering "whether a referral of this matter to the Department of Justice for criminal investigation is appropriate."
The letter came on the heels of a Reuters investigation suggesting that the company ran a "systematic campaign of creating knockoffs and manipulating search results to boost its own product lines in India." The letter stated that "credible reporting" in the Reuters story and recent articles in several other news outlets "directly contradicts the sworn testimony and representations of Amazon's top executives – including former CEO Jeffrey Bezos."
Amazon accused of misleading lawmakers
The House Judiciary Committee has been taking a long look into the competitive battlefield in digital markets, including how Amazon uses its proprietary seller data and whether it unfairly gives its own products an advantage when a website visitor searches for a certain product. 
"At best, this reporting confirms that Amazon's representatives misled the Committee. At worst, it demonstrates that they may have lied to Congress in possible violation of federal criminal law," the letter reads. 
Firing back, an Amazon spokesperson said in a statement that Amazon and its executives "did not mislead the committee, and we have denied and sought to correct the record on the inaccurate media articles in question."
"As we have previously stated, we have an internal policy, which goes beyond that of any other retailer's policy that we're aware of, that prohibits the use of individual seller data to develop Amazon private label products. We investigate any allegations that this policy may have been violated and take appropriate action," the company said.
Amazon must respond by November
It's a safe bet that the attorneys at Amazon will be working overtime for the next few weeks. The congressional letter gives newly minted Amazon CEO Andy Jassy one last chance to turn over evidence that will verify statements and testimony the company gave earlier. 
Adding in a bit of a threat, the letter reminds Amazon that "it is criminally illegal to knowingly and willfully make statements that are materially false, conceal a material fact, or otherwise provide false documentation in response to a congressional investigation."
The clock is ticking fast. Congress is only giving Amazon's new CEO until Nov. 1 to explain how the online retailer uses non-public individual seller data to develop and market its own line of products. It also wants to know why Amazon's search rankings seem to favor its own products when a consumer searches for them.