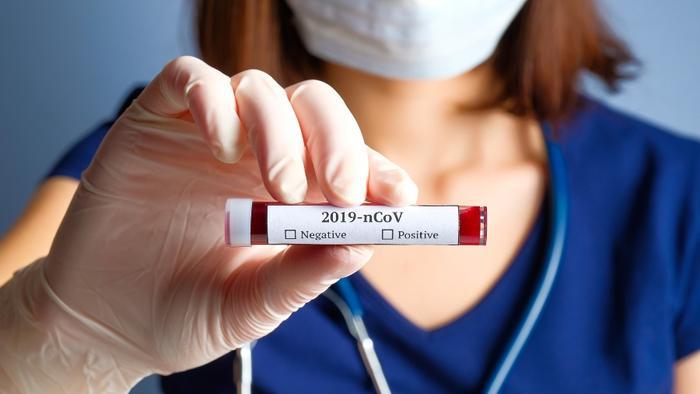 The Centers for Disease Control and Prevention (CDC) has released details of the 14th and 15th U.S. cases of coronavirus infection. 
Details of the 14th case, which were released on Wednesday, show that another consumer in California contracted the virus while traveling abroad. The patient had been under federal quarantine after returning on a State Department-chartered flight that arrived back in the U.S. on February 7. 
The 15th case, shared on Thursday, shares many similar details. The patient in question lives in Texas and was also under quarantine after arriving back in the U.S. on February 7. They had visited the Hubei Province of China and showed symptoms while under observation. Tests confirmed that they had contracted COVID-19 (the name officials recently gave to the infection), and they are currently receiving isolated treatment at a nearby hospital.
Consumers brace for more infections
CDC officials say that U.S. consumers should prepare themselves for more cases of COVID-19 in the coming weeks.
"There will likely be additional cases in the coming days and weeks, including among other people recently returned from Wuhan. While 195 people were discharged from quarantine on Tuesday, more than 600 people who returned on chartered flights from Wuhan remain under federal quarantine and are being closely monitored to contain the spread of the virus," the CDC stated. 
Dr. Nancy Messonnier, the CDC's director of the National Center for Immunization and Respiratory Diseases, added that future person-to-person spread in the U.S. is a distinct possibility.
"At some point, we are likely to see community spread in the U.S. or in other countries. This will trigger a change in our response strategy," she said in a statement.
For more information about the virus outbreak and current efforts to contain it, visit the CDC's website here.