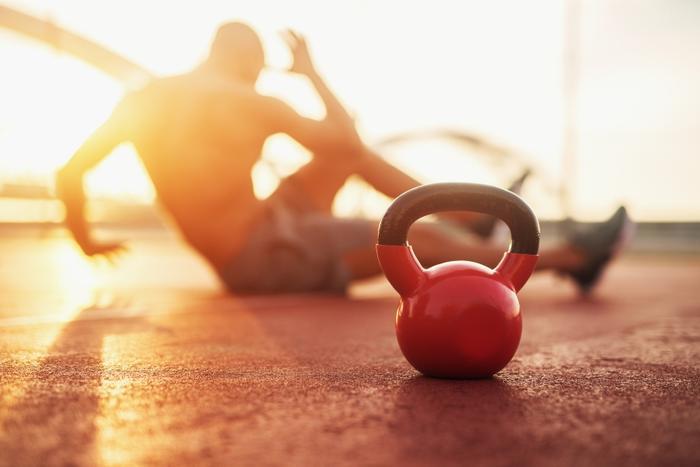 Numerous studies have shown that eating right and exercising are two prime components of longer life, and adopting healthier habits has become popular among many consumers. 
However, according to a new study conducted by researchers from the Mayo Clinic, how men and women perceive their overall health is quite different, and it primarily comes down to confidence. 
"Our findings suggest that confidence in maintaining health habits can be influenced by gender and also depends on which specific habit is being assessed -- physical activity, for example, versus diet," said Dr. Richa Sood. 
Different perspectives
As just half of workplaces offer their employees health and wellness centers, the researchers sought to discover the attitudes of those utilizing this perk, as doing so can greatly contribute to overall physical and mental well-being. They analyzed survey responses from nearly 2,800 employees utilizing their workplace wellness center, with nearly 70 percent of all survey responses coming from women. 
While the participants reported on their current health status, including any medical concerns, the researchers were most interested in understanding how the gym-goers felt about their own health status, including how confident they felt in their ability to keep at their gym habits or stick to a healthy diet. 
The study revealed a lot about men and women's attitudes about maintaining healthy habits. Despite having more documented health issues, men were more confident than women when it came to their ability to maintain healthy habits. The researchers attribute these findings to traditional gender roles, as both men and women reported similar confidence levels regarding their overall personal health. 
"This difference may have cultural roots because gender has been shown to influence self-efficacy, particularly for physical activity," said Dr. Sood. "Our study shows that self-efficacy is domain-dependent and can't be generalized as a gender-specific trait. But understanding gender differences among working adults can help optimize employee wellness services." 
The researchers hope these findings start a bigger conversation about workplace wellness centers, as this perk comes with countless benefits for employees, though many shy away from taking advantage of it. 
"This is important information to keep in mind when designing wellness programs, to maximize their utilization and impact on employees health and wellness," Dr. Sood said.