---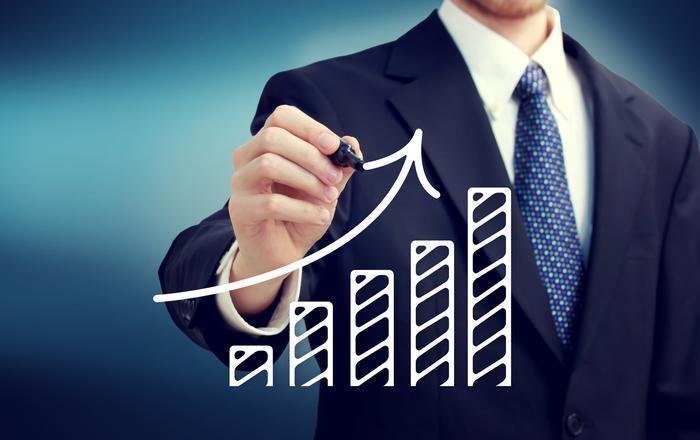 The latest economic forecast from The Conference Board suggests continued moderate growth into 2017.
The Board's Leading Economic Index (LEI) inched up 0.2% in September following a decline of the same magnitude the month before.
The increase "suggests that the economy should continue expanding at a moderate pace through early 2017." said Ataman Ozyildirim, Director of Business Cycles and Growth Research at The Conference Board.
Housing permits, unemployment insurance claims, and the interest rate spread were the main components lifting the index in September.
Overall, Ozyildirim pointed out, "the strengths among the leading indicators are outweighing modest weaknesses in stock prices and the average workweek."
How it works
The LEI is a composite average of several individual leading indicators. It's constructed to summarize and reveal common turning point patterns in economic data in a clearer and more convincing manner than any individual component -- primarily because it smooths out some of the volatility of individual components.
The ten components of the LEI include:
Average weekly hours for manufacturing
Average weekly initial claims for unemployment insurance
Manufacturers' new orders, consumer goods, and materials
Institute for Supply Management Index of New Orders
Manufacturers' new orders and nondefense capital goods excluding aircraft orders
Building permits for new private housing units
Stock prices of 500 common stocks
Leading Credit Index
Interest rate spread and 10-year Treasury bonds less federal funds
Average consumer expectations for business conditions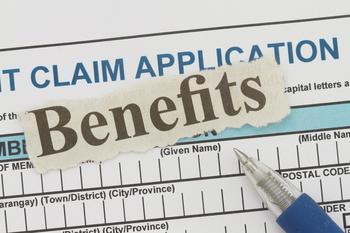 Jobless claims
From the Department of Labor (DOL), word that initial jobless claims surged by 13,000 in the week ending October 15 to a seasonally adjusted 260,000.
Even with that increase, the claims level has been below 300,000 for the 85th consecutive week, the longest streak since 1970.
The four-week moving average, which lacks the weekly headcount's volatility and is considered a more accurate gauge of the labor market, came in at 251,750 -- up 2,250 from the previous week.
The full report is available on the DOL website.
---