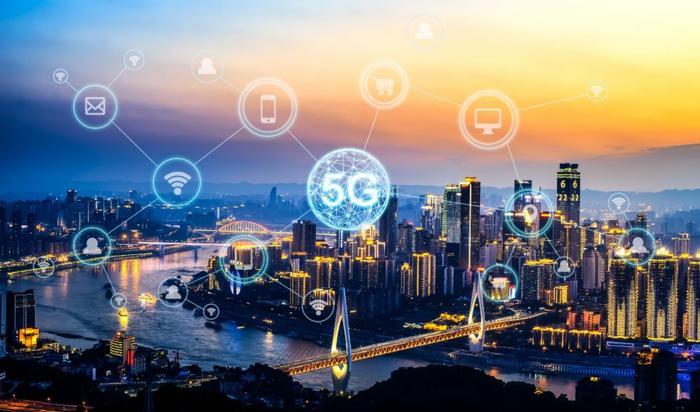 Cellular companies are battling for market share in the next big telecom arena -- 5G services. The major players are keeping close watch over their competitors' advertising and have been quick to cry "foul."
The National Advertising Division (NAD) of the Better Business Bureau (BBB) has determined that two Verizon TV commercials about its rollout of 5G service were "not supported by the evidence in the record."
Verizon has disputed the finding and has said it will appeal the finding to the National Advertising Review Board (NARB).
NAD took issue with the claim that "Verizon is building the most powerful 5G experience for America." NAD has recommended that Verizon discontinue the claim that it is delivering "the most powerful 5G experience for America." 
NAD also recommended that Verizon modify the challenged advertising to ensure that it makes full and clear disclosures regarding 5G coverage both inside and outside the touted sports venues. NAD said Verizon should make clear that its 5G service will be available in parts of the sports venues, and that it is available only in parts of select cities. 
AT&T complained
Verizon's advertising claims were challenged by AT&T, Verizon's chief competitor, which is rolling out its own 5G service.
The chief complaint has to do with the advertising's use of the present tense. NAD says the statement "Verizon is building the most powerful 5G experience for America" reasonably communicates an unsupported message.
NAD says Verizon needs specific evidence to support a claim that is delivering the best 5G service. It says the ads also make unsupported claims about the customer experience when using Verizon's 5G mobile service.
While AT&T brought the complaint against Verizon, it was the target last year when Sprint, now T-Mobile, complained about AT&T labeling portions of its LTE network as "5G Evolution." Later, it updated the LTE icon on three Android smartphones to make them read "5GE."
"AT&T is blatantly misleading consumers -- 5GE is not real 5G," Sprint's chief technology officer Dr. John Saw complained to Engadget at the time. 
Sprint sued AT&T over the issue but the two companies eventually settled out of court. 5G remains in its infancy, in part because it is complicated and expensive to deploy.