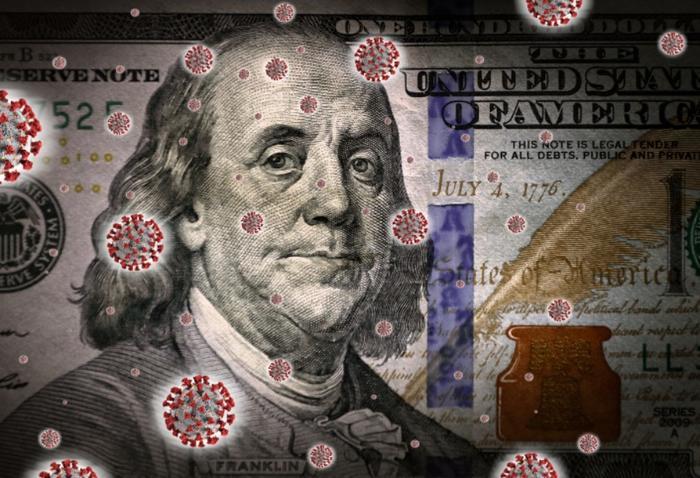 Nearly all of the large public companies that accepted money through the government's Paycheck Protection Program (PPP) had access to other forms of capital while the coronavirus pandemic was underway, according to a CNBC analysis. 
Large public companies must return emergency relief funds provided by the government by Thursday May 14, but many of them are keeping their loans. According to filings reviewed by CNBC, many of the largest public companies were able to raise millions of dollars by selling stock or tapping unused credit lines. 
Such factors should have rendered them ineligible to participate in the program. However, most public companies who had access to other forms of capital haven't discussed returning the federal funding. 
Businesses keeping PPP money
Of the $1.32 billion in federal funding taken by public companies in the form of 407 loans, only 61 loans totaling $411 million are being returned, according to data analytics firm FactSquared.
CNBC said, for example, that California-based Cutura -- which makes beauty devices -- raised more than $26 million last month by selling shares on the open market and received the money the same day its PPP loan application came through. The company also could have kept its business afloat by using $19.5 million in cash and liquid investments or a $25 million credit line from Wells Fargo.
CNBC found that other companies may also have improperly taken federal funding. Some of these businesses included OncoCyte, which develops early detection cancer tests; Xeris Pharmaceuticals, a maker of diabetes medication; and Applied Optoelectronics, a Texas-based maker of fiber-optic networking products. 
In April, the Small Business Administration (SBA) gave companies two weeks to return money that officials suspect they weren't qualified to receive. Treasury Secretary Steven Mnuchin has warned of "severe consequences" for companies that took loans but weren't struggling financially in the way that so many small businesses are in the midst of the pandemic.