---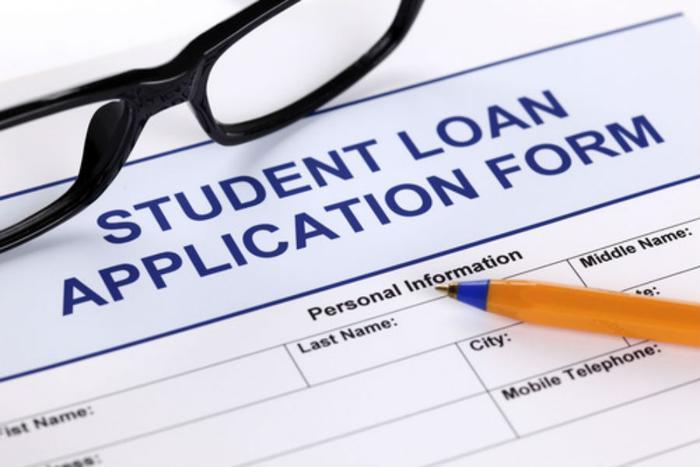 Community colleges are almost all state-supported and have always cost significantly less than four-year colleges.
So it was something of a surprise a couple of weeks ago when the Brookings Institution lumped community colleges in with for-profit schools as institutions where student loan recipients were most likely to default on their loans.
Admittedly, the much larger risk is for students at expensive for-profit schools, but the report's authors note, with some concern, that community college students taking out loans – and then defaulting – is a relatively new development.
The Association of Community College Trustees (ACCT) has dug deeper into community college student borrowing and repayment behavior. It has compiled a report using data from all 16 community colleges in Iowa to examine who borrows and who defaults.
Persistence and completion
"Our institutions are more focused on persistence and completion now than ever before," said ACCT President and CEO Noah Brown. "This report emphasizes just how important those factors are to post-enrollment success."
In their report, the Brookings researchers appeared to suggest that students attending non-selective schools – for-profit and community colleges have open enrollment, accepting all who apply – were most at risk of defaulting on loans. The ACCT report suggests it might be more complicated than that.
The report found that students who borrow the least amount of money, not the most, are more at risk of default. Many defaulting students take no action on their loans, suggesting the complexity of the repayment system and lack of information may be a contributing factor.
"For borrowers with less than $5,000 in debt, there are almost as many borrowers in default as those who are actively repaying their loan debt," said Jee Hang Lee, ACCT's vice president for public policy and external relations. "The solutions that we have for struggling borrowers, like public service loan forgiveness and income-based repayment, are geared toward middle-income earners with high debts. We need a policy solution for the students who borrow a little but still struggle to make the minimum monthly payment."
Who borrows and who doesn't
The more successful community college students don't borrow money; students who do so are more likely to drop out. Those who default on their loans are even more likely to not finish school with a credential.
Finally, community colleges have no easy way to share data that could help institutions address student loan defaults and better manage them.
"As institutional policymakers, Iowa's Community College Trustees recognize the value of using data to drive our decision-making process," said Cheryl Langston, Des Moines Area Community College trustee and Iowa Association of Community College Trustees board chair. "This report demonstrates how community colleges can be more reflective and forward-looking by understanding where we are doing a good job and where we need to improve to help our students be as successful as possible."
The report includes policy reform recommendations for colleges, as well as for Congress to incorporate into the Higher Education Act's reauthorization.
---