---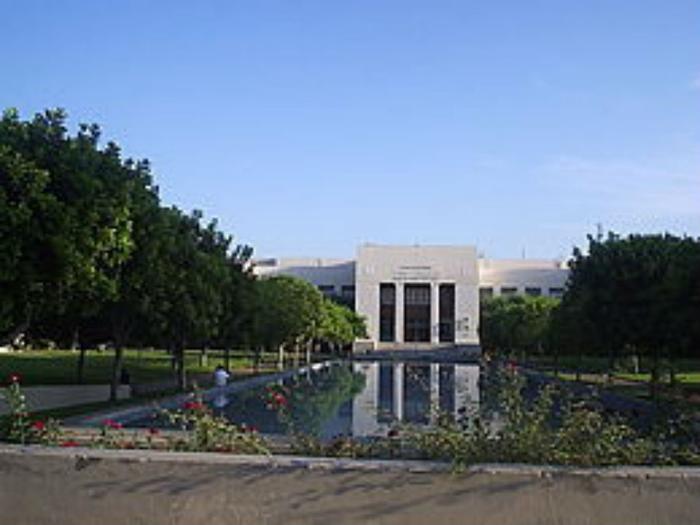 While policymakers have wrung their hands over the increasing cost of a college education, and students and families have been buried deeper in student loan debt, community colleges have evolved into an efficient, practical, and affordable educational choice.
That's the conclusion of a study of the nation's community colleges by WalletHub, a personal finance website, which finds in some cases community colleges are outperforming four-year colleges and universities.
Community colleges have long been associated with students who couldn't win acceptance to a traditional college or university, and with non-traditional students – those returning for their education while holding down a full-time job.
"Much of their 'second-rate college' stigma stems from three factors: price, demographics and graduation times," the authors write. "Although their relatively cheaper tuition rates are a clear incentive, affordability also signals subpar educational quality to skeptics. And with an average student age of 28, the nontraditional profile of the typical community-college attendee perpetuates a misconception — one that assumes these students flunked out of high school and consequently failed admissions standards at 'real' universities."
The study points out that a vast majority of non-traditional students are balancing their studies with jobs, family, or both — commitments that often limit their enrollment to one or two classes per semester and force them to delay graduation.
Drawing traditional students
But increasingly, as college tuition costs have skyrocketed, many traditional students have chosen to attend a community college for their first two years – at much less cost – then finish at a traditional four-year college, drastically reducing the cost of a bachelor's degree.
The WalletHub study also notes that in 22 states, community colleges have expanded to include four-year bachelor's degree programs in high-demand fields.
Besides their low cost, the study finds schedule flexibility, rigorous coursework, and smaller class sizes make community colleges appealing to a wider number of students. Of course, some of these institutions are better than others.
Ratings
The WalletHub study compared 670 community colleges in the U.S. to find the best, relying on a total of 17 key metrics, ranging from the cost of in-state tuition and fees to student-faculty ratio.
Among the winners is Dine College of Arizona, which scored the lowest cost of in-state tuition and fees.
Guttman Community College in New York spends the most per student. It was also tops in Highest Level of Collaborative Learning and Highest Level of Student-Faculty Interaction.
Renton Technical College took top honors for the Highest Graduation Rate.
Six schools – West Georgia Technical College; Alabama Southern Community College; Dine College; Rich Mountain Community College in Arkansas; Columbia College and Porterville College, both in California, tied in the important category of Lowest Student Loan Default Rate.
Northern Oklahoma College was judged to have the Highest Return on Educational Investment.
According to the College Board, the average in-state tuition at a community college is $3347. That compares to $9,139 for in-state tuition at a public four-year university.
---