---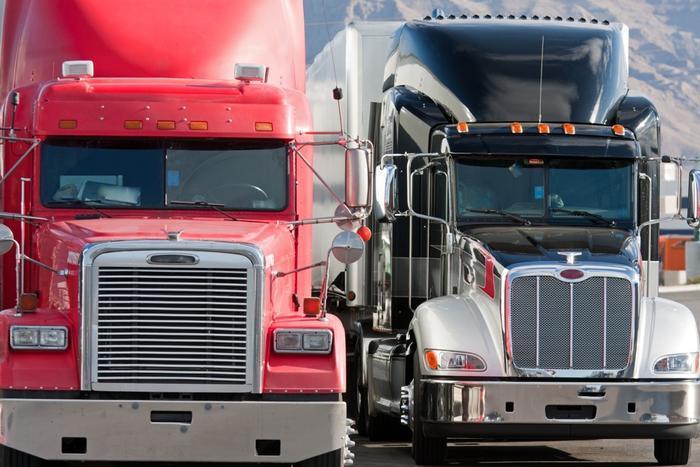 Federal regulators a few months ago proposed putting devices on heavy trucks and buses that would keep them from going faster than a predetermined speed. It's intended to reduce accidents and save fuel, but truckers have been outspoken in their opposition and now the deadline for comments on the proposal has been extended.
When he announced the proposal last August, U.S. Transportation Secretary Anthony Foxx said capping truck speeds would reduce the 1,115 fatal crashes involving heavy trucks that occur each year and save $1 billion in fuel costs.
But many truckers say the limiters would cause more accidents than they prevent. Chris Spear, president and CEO of the American Trucking Associations, slammed the rule during an Oct. 4 press conference, TruckingInfo.com reported.
"The various differentials in speed from what this rule proposes and what state speed limits are is dangerous," he said. "What is this proposal? Three speed limits, not one. No studies to back it up. And no national cap on limits to address speed differentials."
"We cannot afford to elevate risks for the motoring public with a rule that does not take into account the danger of differential speeds for cars and trucks," Spear said.
Buses too
The rule would also apply to buses, including school buses, and a survey by School Transportation News found that 58 percent of those responding said their school buses already have limiters. 
While almost half believed that speed limiters should be required for school buses as an added safety measure, 46 percent thought otherwise, the report said. Some of the dissidents said the devices should be used on a district-by-district basis or only in the case of bus drivers who are suspected or convicted of speeding. 
Sen. Chuck Schumer (D-N.Y.) is among those pushing for adoption of the rule. "Requiring electronic speed limiters on large trucks would save lives, prevent injuries, make our roadways safer - by preventing high speed damage," Schumer said during an October press conference in New York, CNS News reported.
"For every Long Island driver who has been next to or in the crosshairs of a speeding big rig, a technology like this can't come fast enough," Schumer said. "Trucks, and large buses that barrel down our roads unsafely put everyone in danger."
The proposed rule would require all newly manufactured U.S. trucks, buses, and multipurpose passenger vehicles with GVWR over 26,000 pounds to be equipped with speed-limiting devices. 
More than 3,300 comments have already been filed. Comments are being accepted at www.regulations.gov through Dec. 7, 2016. 
---