---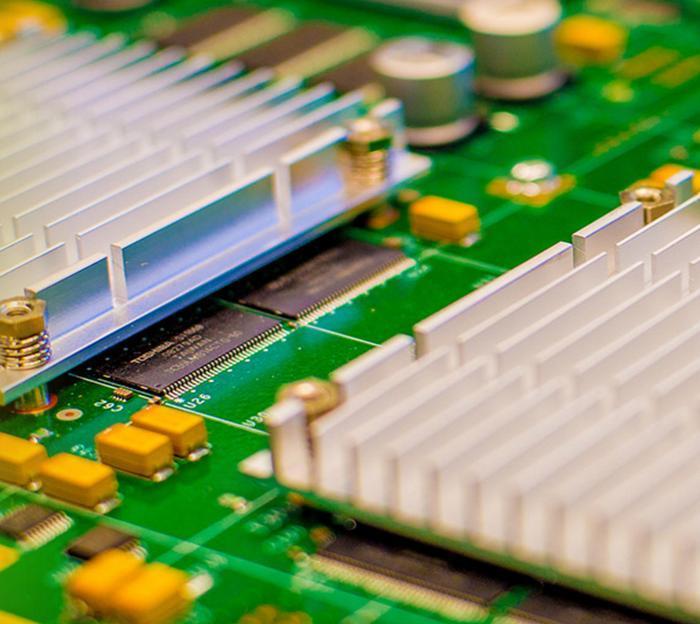 Comcast is the latest carrier to announce big plans for 1-gigabit Internet service, saying it will bring the service to Atlanta, Nashville, Chicago, Detroit, and Miami this year.
Google and AT&T are expanding their lists of gigabit cities and there are several start-ups and newcomers claiming to have solved the problem of deploying super-speedy broadband service quickly and relatively cheaply.
Comcast's service, dubbed DOCSIS 3.1, gets more bandwidth out of existing circuitry, meaning that if it works as advertised, Comcast can deploy it without having to string new cable, an expensive and time-consuming process.
Last month, Comcast announced it had successfully installed its first DOCSIS 3.1 modem in Philadelphia, and one was installed in Atlanta a few days later.
"DOCSIS 3.1 represents a tremendous step forward in our commitment to keeping customers at the technology forefront," said Comcast Central Division President, Bill Connors. "Combined with all the upgrades we have already put into our advanced fiber optic-coax network, this technology will not only provide more gigabit speed choices for customers, it will also eventually make these ultra-fast speeds available to the most homes in our service areas."
Pricing for DOCSIS 3.1 hasn't been announced. 
Starry-eyed
Among the more widely noted start-ups is Starry, which announced its launch in Boston last week. Starry uses wireless technology that relies on extreme high-frequency signals to transmit data over a short distance. It essentially plans to use customer antennas as repeaters to spread its service throughout dense urban areas like New York and Boston.
Skeptics are, well, skeptical. Experts say it is difficult to string together networks in the manner Starry anticipates, but Starry CEO Chet Kanojia says he's confident his idea will work.
Kanojia is best known as the former CEO of Aereo, a streaming video service that used an innovative -- or, if you prefer, unusual -- technology to relay over-the-air TV signals to consumers via the Internet. Aereo crashed and burned after legal tussles over copyright issues.
---