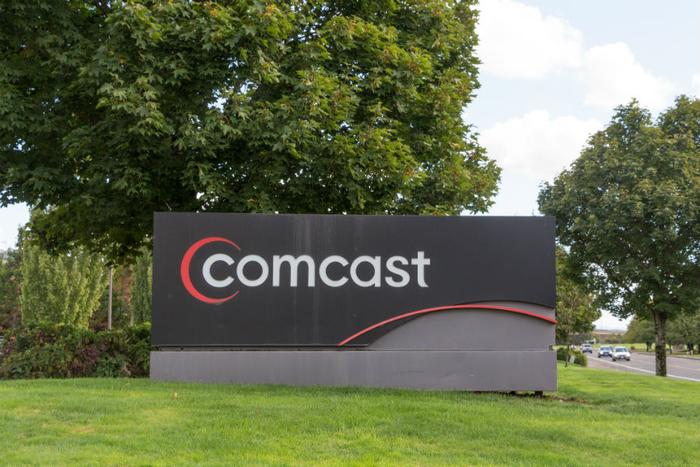 Comcast is developing an in-home health monitoring device targeted towards at-risk individuals, including seniors and people with disabilities, CNBC reported. The device has been in the works for more than a year now, and the company is aiming to start doing pilot tests later this year.
"The device will monitor people's basic health metrics using ambient sensors, with a focus on whether someone is making frequent trips to the bathroom or spending more time than usual in bed," CNBC said. "Comcast is also building tools for detecting falls, which are common and potentially fatal for seniors."
The motion-detecting device could be released commercially in 2020, sources told CNBC. The pricing hasn't yet been confirmed.
Personality traits
Comcast's upcoming device will have personality traits, similar to Amazon's Alexa. However, it won't be marketed as an assistant tool. While it won't be able to perform web searches, the device will be able to make emergency phone calls if a user is experiencing a health event.
The telecommunications giant has also been in talks with hospitals to explore using the device to reduce patient readmissions.
The company joins other tech giants that are currently developing tools to help older consumers live independently for as long as possible. Apple has added fall detection and heart tracking features to its smartwatch, Google has expressed an interest in having its Nest and Google Home devices used in senior living facilities, and Amazon recently gave Alexa the ability to handle certain patient health information.