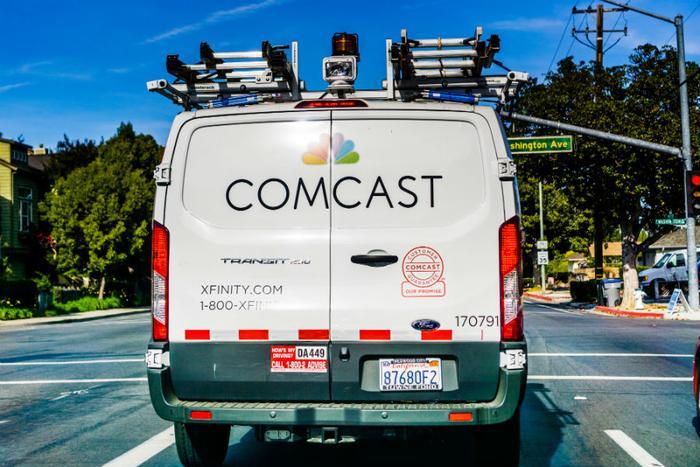 A Washington State court has ordered Comcast to pay nearly $9.1 million for allegedly charging consumers in the state for a service protection plan without their consent. The court found that the unauthorized charges affected about 31,000 Comcast customers in the state.
In addition to the penalties paid to the state, Comcast has been ordered to make restitution to affected consumers.
"Comcast refused to accept responsibility for its egregious conduct that resulted in Washingtonians losing money every month for a product they did not want or request," said Washington Attorney General Bob Ferguson. "Instead of making things right for Washingtonians, Comcast sent an army of corporate lawyers into court to try to avoid accountability."
The $9.1 million penalty is the largest trial award in a state consumer protection case in Washington, even before restitution to taken into consideration. In a statement, Comcast said it is pleased to have resolved the matter and has "fully addressed" the issues raised in the lawsuit.
Allegedly hid the true cost
The court found that Comcast added the additional subscription to the accounts of 30,946 Washingtonians without their knowledge or consent. Additionally it found that the company's sales reps did not disclose the trust cost of the plan when they sold it to more than 18,000 other consumers.
The court ruled that Comcast must refund affected consumers and pay 12 percent interest on the restitution. The court did not specify the amount of restitution.
"Despite Comcast's systemic guidelines and policies, the practice of subscribing customers without meaningful consent was widespread," the judge wrote in his ruling.
Reviewed the tapes
Ferguson says a review of 1,400 customer call recordings and internal company documents shows the sales reps were adding the additional charges to customers' accounts without their consent and that the company knew they were doing it.
The attorney general says that in at least 34 percent of customer accounts connected to the calls, Comcast added the charge without consent, sometimes after the customer had declined the plan.
The practice is known as "slamming" and was widely used by telephone companies nearly two  decades ago to switch a customer's long distance service without their permission. Ferguson charges that Comcast did not respond to numerous complaints about the alleged "slamming" until his office filed its lawsuit in 2017.
Ferguson's complaint says Comcast collected more than $85 million in gross revenue from Washington in monthly charges for the service plan.