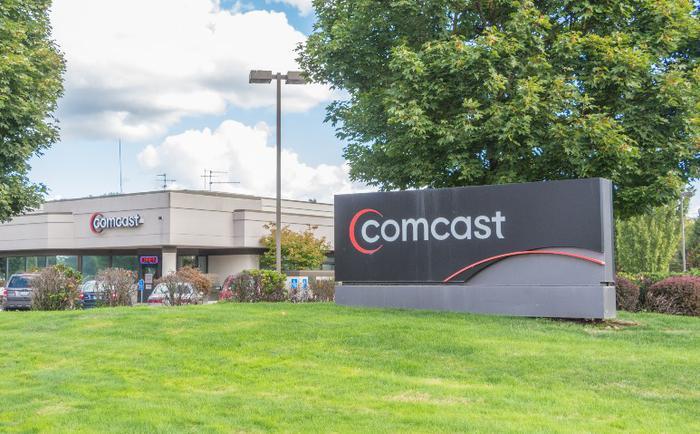 Starting early next year, Comcast will impose a 1.2TB cap on data usage for customers in northeastern U.S. states. 
The company has had a data cap in effect since 2016 for customers in other parts of the U.S. who aren't on an unlimited plan. The change will make it so that Comcast has a data cap on all 39 states where it offers home internet service. 
The states that will be affected by the policy change are Connecticut, Delaware, Massachusetts, Maryland, Maine, New Hampshire, New Jersey, New York, Pennsylvania, Virginia, Vermont, West Virginia, and the District of Columbia, as well as parts of North Carolina and Ohio.
Monthly data allowance
In the first two months of 2021, Comcast will give its non-unlimited customers a "credit" for any data usage charges in excess of 1.2 TB in order to get customers accustomed to the new data cap. 
Starting in March, these customers will be charged $10 per 50GB of data over the 1.2TB limit (a maximum of $100). Comcast said it will notify customers if they're getting close to reaching the limit, and those who exceed the data allowance will get one "courtesy" credit every 12 months. 
Comcast said the vast majority of its customers (95 percent) don't use nearly that much data per month. On its website, the company says 1.2TB of data is equivalent to about 21,600 hours of continuous music streaming or 34,000 hours of gaming. 
However, customers who would rather not worry about data usage limits can spend an extra $30 per month to get an unlimited plan or $25 per month on the xFi Complete package that comes with unlimited data and a modem rental.