---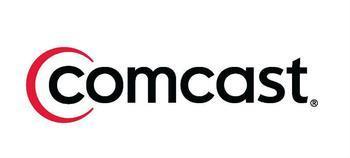 Comcast has been talking about getting into the wireless business for a long time and now says it's just about ready to do so, with the emphasis on "about." CEO Brian Roberts said Tuesday that the company will launch the service next year. 
Roberts told financial analysts he expects a "big payback with reduced churn, more stickiness and better satisfaction," the Wall Street Journal reported.
The idea, of course, is to have another line of business that will help glue customers to Comcast and make up for revenue that's being lost to cable-cutting. It would also put Comcast on a better competitive footing with AT&T and Verizon, which offer a full range of services -- cable, satellite (in AT&T's case), broadband, wireless, and landline. 
Hot spots
Comcast is going about it in a way that's either odd or innovative, depending on your point of view. It is leasing wireless spectrum from Verizon, thus avoiding the cost of building towers and other expensive network infrastructure, and it's also using what it says are its 15 million Wi-Fi hot spots.
Those 15 million hot spots consist largely of the routers that Comcast has installed in its customers' homes and businesses. Each router not only runs a local network at the user's address but also broadcasts a public channel that can be accessed by anyone in the vicinity.
This, the theory goes, will enable Comcast to handle more traffic by using both Wi-Fi and Verizon's spectrum. 
The service will be marketed only within Comcast's "footprint" to existing and potential customers, but presumably it will be usable nationwide, minus the Wi-Fi portion.
Consumer demand?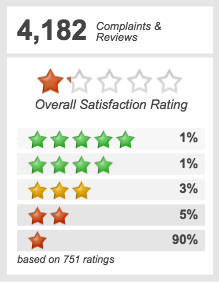 While it's easy enough to see why Comcast wants to do this, it remains to be seen whether consumers are very excited by the notion. There are, after all, four national wireless carriers with close to 100% market penetration. Whether Comcast will be able to offer bundles that are sufficiently attractive to lure customers away from the likes of Verizon and T-Mobile is uncertain.
Then there's the matter of brand loyalty. Do customers really have such warm and fuzzy feelings for Comcast that they want to trust it with their wireless service?
Those 15 million hot spots are also controversial in some quarters. A 2014 class action suit challenged the concept, with lead plaintiff Toyer Grear saying Comcast "has externalized the costs of its national wi-fi network onto its customers."
These costs allegedly include electricity: Grear's lawsuit says the public-hotspot routers use considerably more electricity than the old private-only routers, resulting in electric bills up to 30 or 40 percent higher than before, which the lawsuit calls "a cost borne by the unwitting customer."
At last report, the suit was still pending. 
---