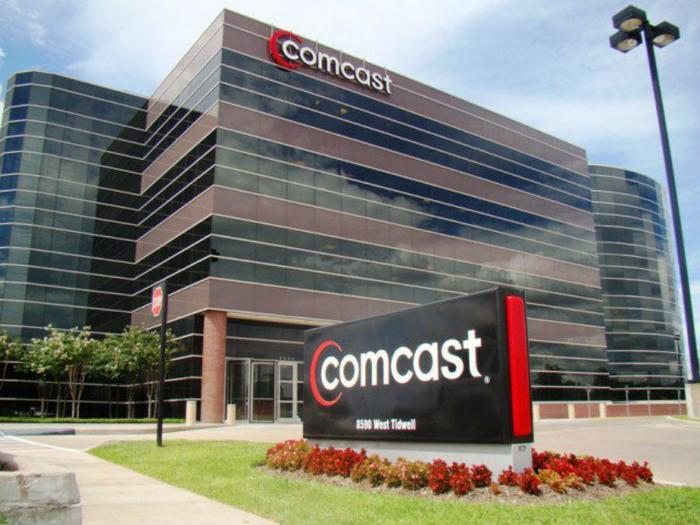 Comcast is developing a video-streaming set-top box for broadband-only customers that would be available sometime in 2019, CNBC reports.
The set-top box will have a voice-activated remote control, similar to devices from Apple and Amazon, according to a source familiar with the matter. The box will aggregate offerings from online streaming services like Netflix, Amazon, Prime and YouTube into a single place.
Executives haven't decided on the final number of apps and services that will be made available through the product, nor have they decided on a monthly price for the service. Comcast's new product won't have cable TV, but it will give users option to rent movies and shows.
Comcast also wants the set-top box to serve as a smart home hub for its internet-only customers. The upcoming box would enable users to control things like thermostats, smart-locks, and anything else that is connected to the internet.
News of the company's planned hardware follows a recent report showing that more than a million consumers ditched their traditional TV subscription in the third quarter.
Comcast announced last month that it added 334,000 residential broadband subscribers in third quarter. The company currently has about 25 million home broadband customers.